Loudspeakers for Venues of All Sizes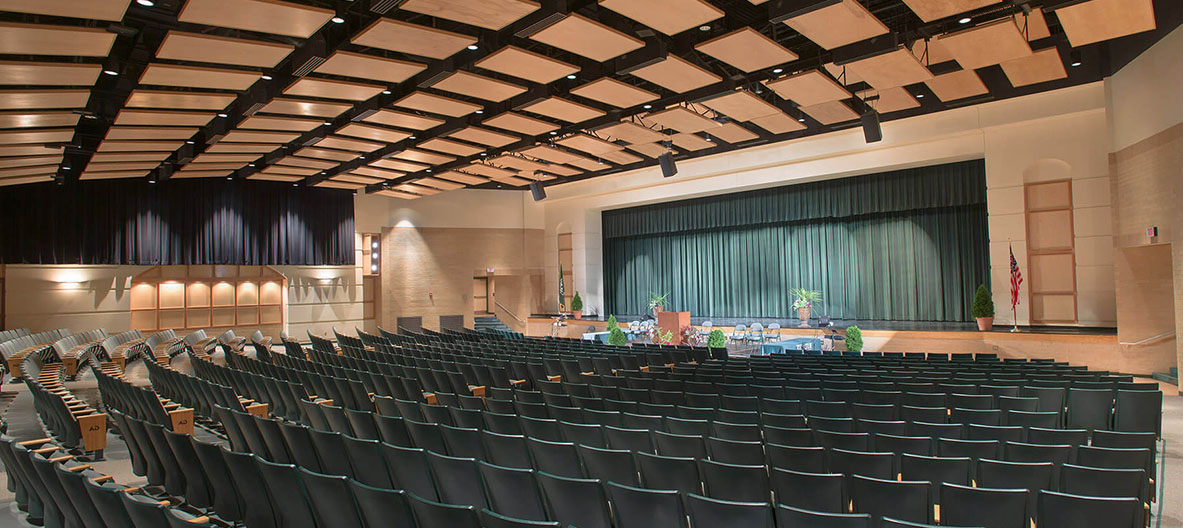 From conference rooms to stadiums,
Biamp offers loudspeaker solutions for every space and application.





Loudspeakers for Performance Venues, Stadiums, and More
Community loudspeakers from Biamp elevate the listening experience for a variety of medium-to-large sized applications that require reliable performance and high-quality sound.

Solutions for Retail and Hospitality
Apart loudspeakers from Biamp include a suite of electronics, compact loudspeakers, microphones, controls, and packaged solutions for small-to-medium sized fixed install applications.

Loudspeakers for Multipurpose Rooms and Conference Rooms
Desono loudspeakers from Biamp deliver superior speech and music reproduction in both distributed audio applications and conferencing environments. Designed for easy installation, with mechanically isolated drivers for more natural sound, they're an ideal choice for a variety of spaces.

Loudspeakers for Sound Masking
Biamp's Cambridge loudspeakers are part of the most effective, technologically advanced, and best-selling sound masking systems available. Choose from Qt direct field emitters, or indirect loudspeakers from our DynasoundPro line.