THE BIAMP TEAM
Biamp is known for producing the highest quality audio equipment available for the professional market. But it's our employees, not our products, that truly define us. In recognition of their importance to our success, Biamp commits to creating spaces in which all employees are motivated, creative, challenged, and can have fun working together as a mutually supportive team.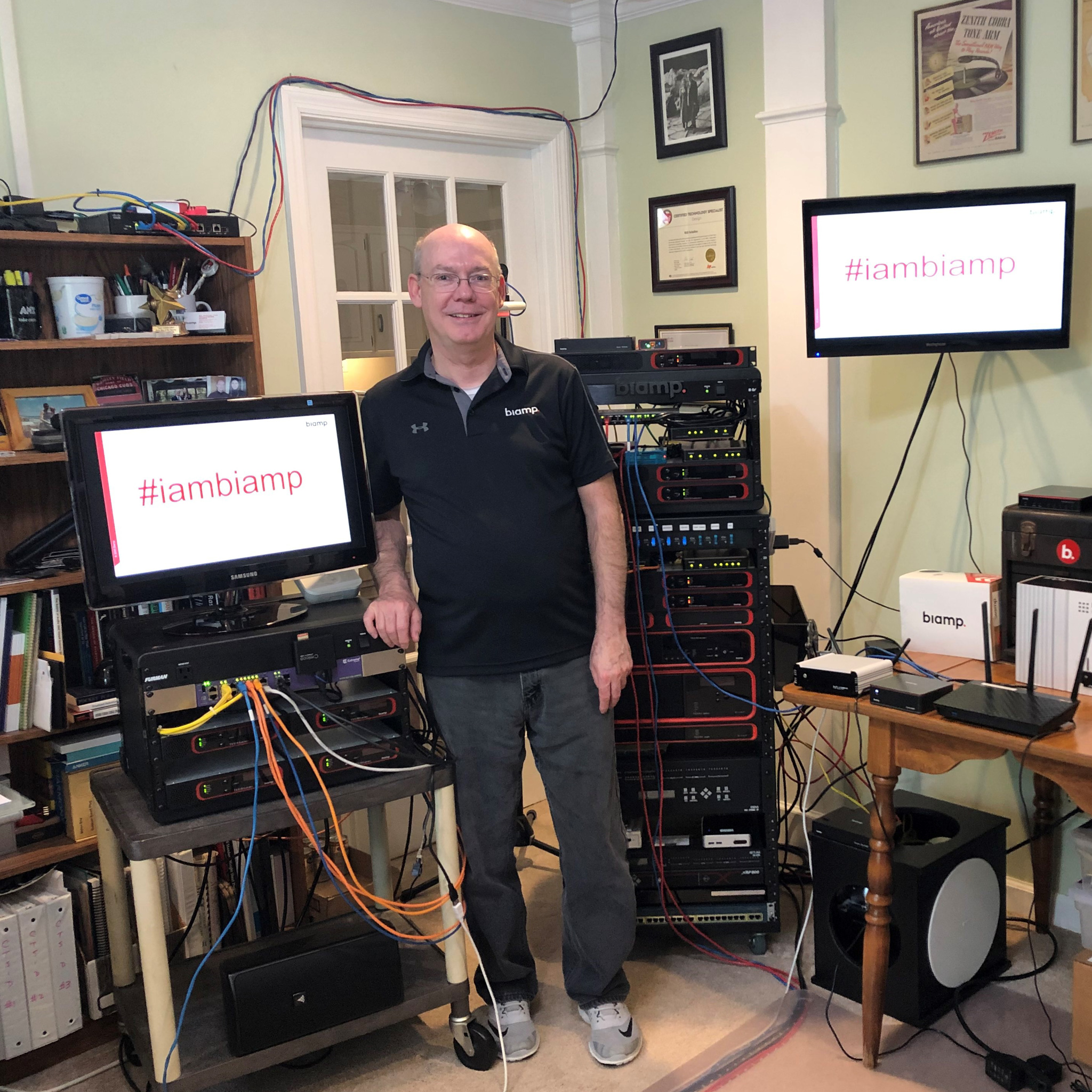 Biamp fosters, and insists on, a very professional work place culture. My job is challenging and fun, things are always happening, and the days never seem to drag. When one day is over, I am already looking forward to the next."

- Bill Schultz, Field Sales Engineer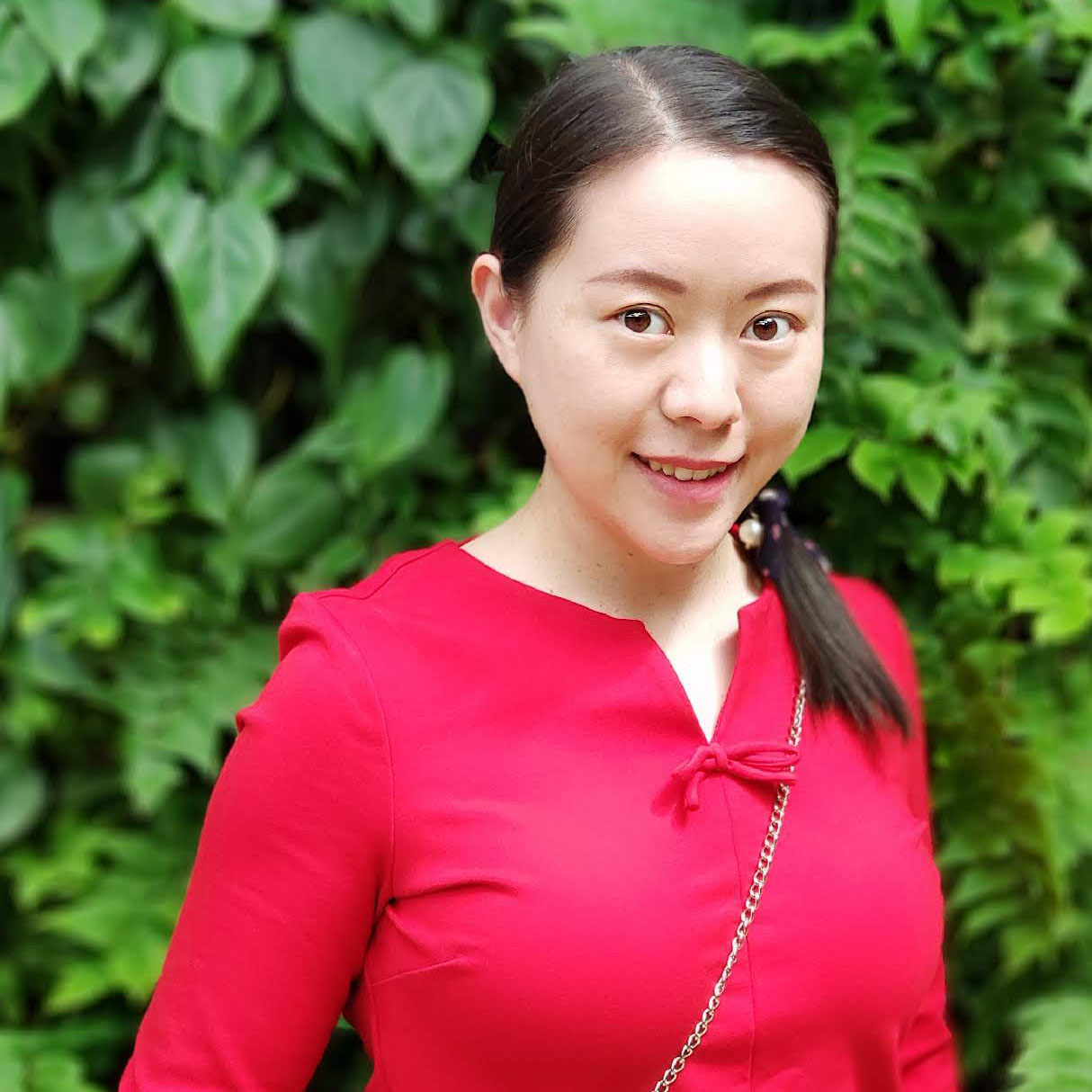 I can dedicate myself to acoustic software development work, this is what I have passion for. Thanks to the collaboration of our project management, HR, and IT department, I can be worry-free."

- Xian Yu, Senior Acoustic Software Engineer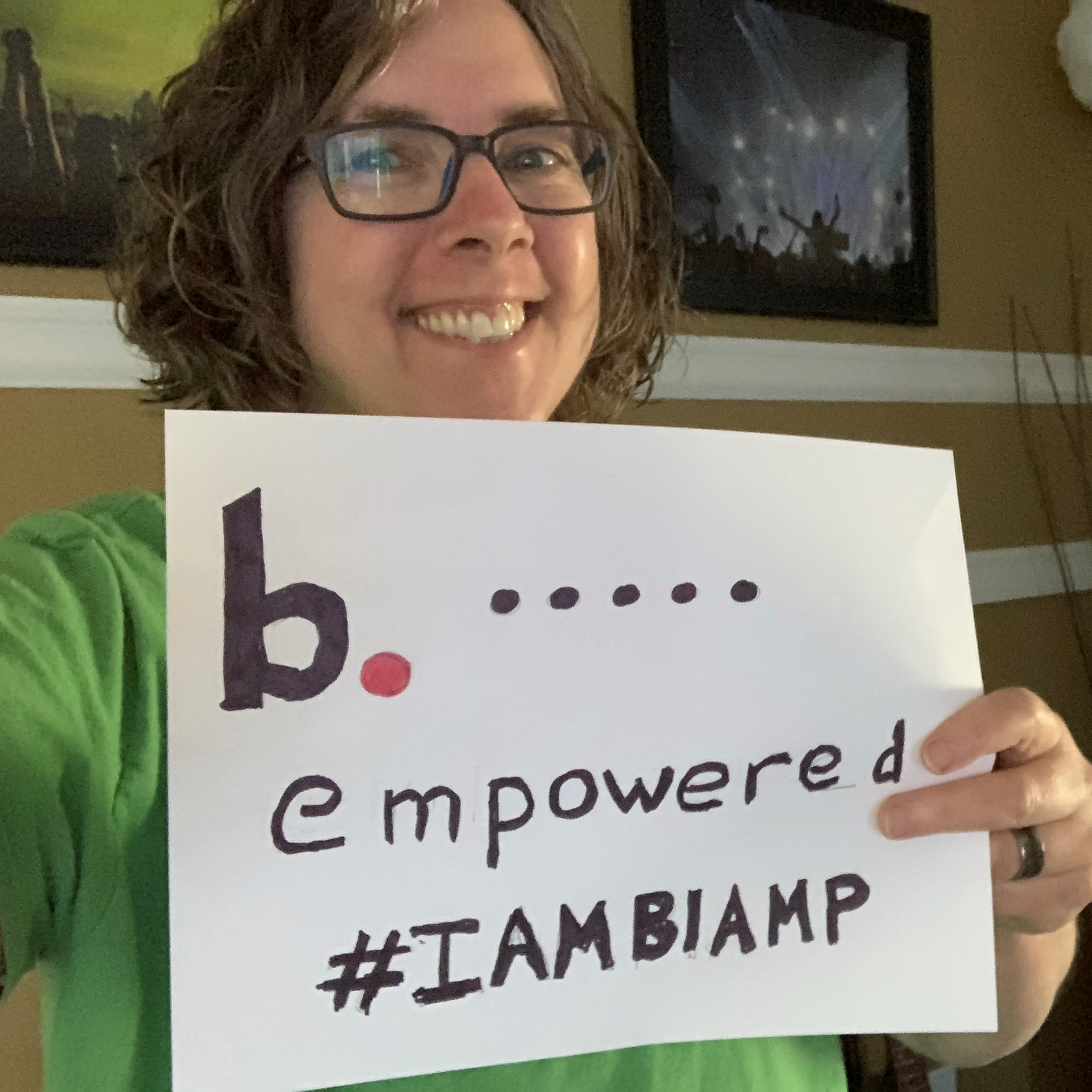 Each day is going to be different, and honestly, my coworkers. Humility and humor go a long way when you are with people 9 hours each day, and that comradery is refreshing."

- Cori Yoder, Senior Operations NPI Planner & Buyer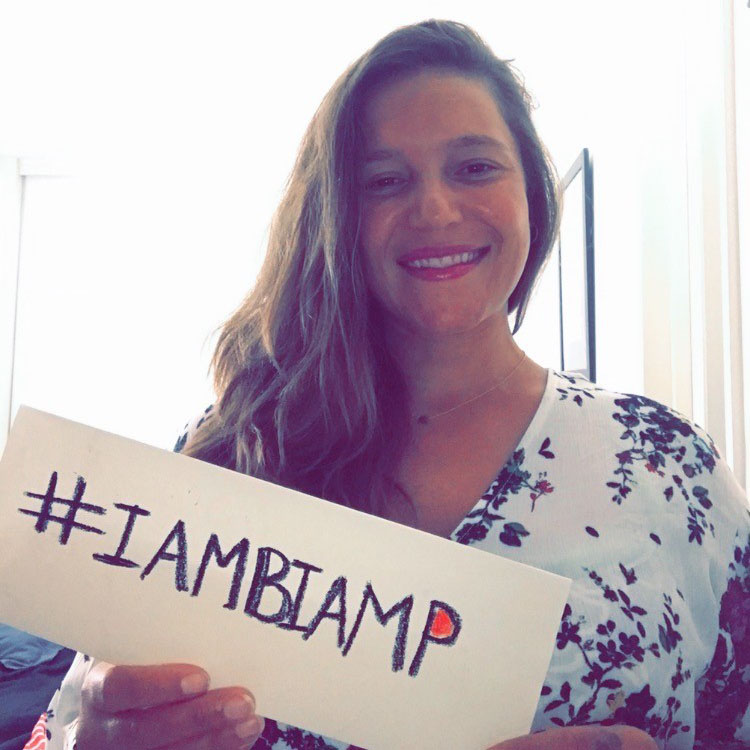 I love to learn and get excited about overcoming obstacles. My job is constantly changing and evolving with the new product lines and executive team members that Biamp brings on."

- Osha Rose, Lead Generation Manager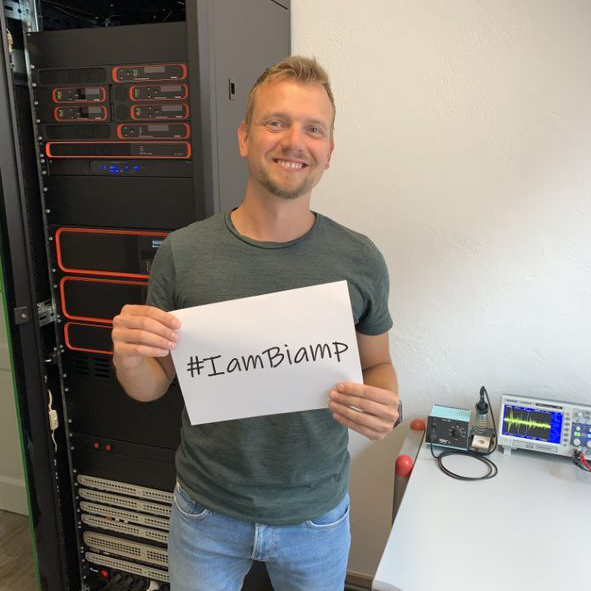 At Biamp I have the pleasure to work with talented and inspiring people every day. People who share the same passion about state-of-the-art Audio/Video products – that alone is pretty cool already."

- Marco Hendel, Applications Engineer
DIVERSITY & INCLUSION
At Biamp, we value diversity and inclusion, and believe that mutual respect forms the foundation of effective working relationships throughout all levels of the organization. Our employees are essential to Biamp's success, and we embrace employee diversity across race, ethnicity, gender, nationality, religion, sexual orientation, ability, and age that drives our creativity and innovation. Ultimately, we recognize that we are a team of individuals who each offer unique ideas, experiences, and perspectives, and our diversity helps us better understand and meet the needs of our customers and our broader community.