CONNECTING THROUGH COMMUNITY
Biamp's mission is to connect people through extraordinary audiovisual experiences. We value our employees and customers and put people first at all times. As a company, we are deeply committed to fostering trust by acting with honesty and integrity in every business relationship.
We create innovative products designed for long-term use, resulting in eco-friendly audiovisual solutions. We also choose suppliers, product components, and packing materials with environmental impact in mind.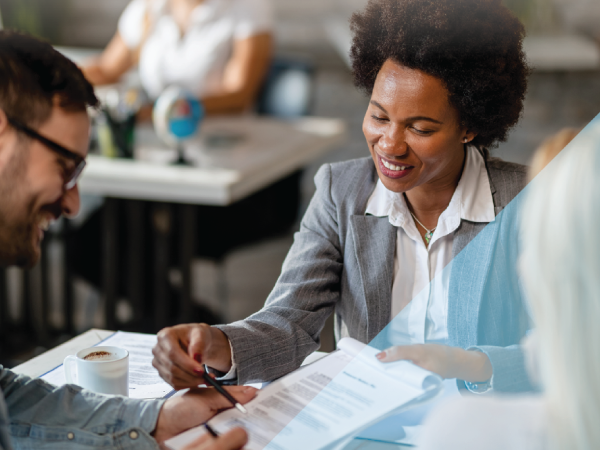 PEOPLE
Biamp empowers true human connection in spaces of all sizes. We strive to exceed the accepted standards of audiovisual technology—a desire matched only by our commitment to our customers. Initial design, engineering, manufacturing, and testing are all managed in our own facilities, resulting in shorter lead times, faster response, and greater convenience for clients.
As we grow to meet our customers' needs and evolve to address the challenges of tomorrow, one guiding principle remains the same: Biamp connects people through extraordinary audiovisual experiences.
PRODUCTS
Biamp operates sustainably in order to support and preserve our environment, helping create a better future for all. We are committed to reducing our carbon footprint by eliminating waste through efficient manufacturing practices. In short, we want to leave the planet in better shape than we found it.
With this goal in mind, our products are designed to last and built to be repaired, not replaced, if something goes wrong. Our engineers and DSP designers create low-profile designs using only the materials required to build high-quality products with no unnecessary parts. We also reuse and recycle as much raw material as possible.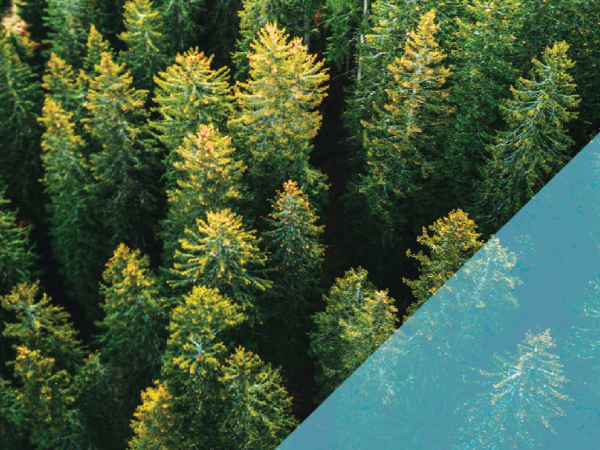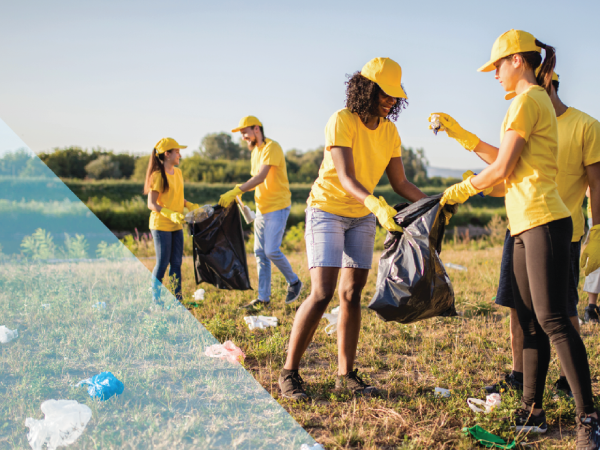 PROCESSES
Through all of our processes, procedures, and initiatives, one guiding principle remains constant: people come first. By acting as responsible environmental stewards, employing fair and trustworthy business practices, and giving back to the communities in which we do business, we endeavor to create and maintain positive, proactive conditions for employees, customers, and our broader community.
Additionally, our environmental committee has introduced numerous sustainability initiatives, including on-site recycling programs, motion sensors for lights throughout our buildings, and water coolers designed to reduce bottled water consumption.
We hope our actions inspire our employees and partners alike and serve as a model for how companies in our industry can operate ethically while achieving their business goals.
To learn more about our corporate responsibility practices, download our full report here.