Touch Interfaces for Optimized Room Control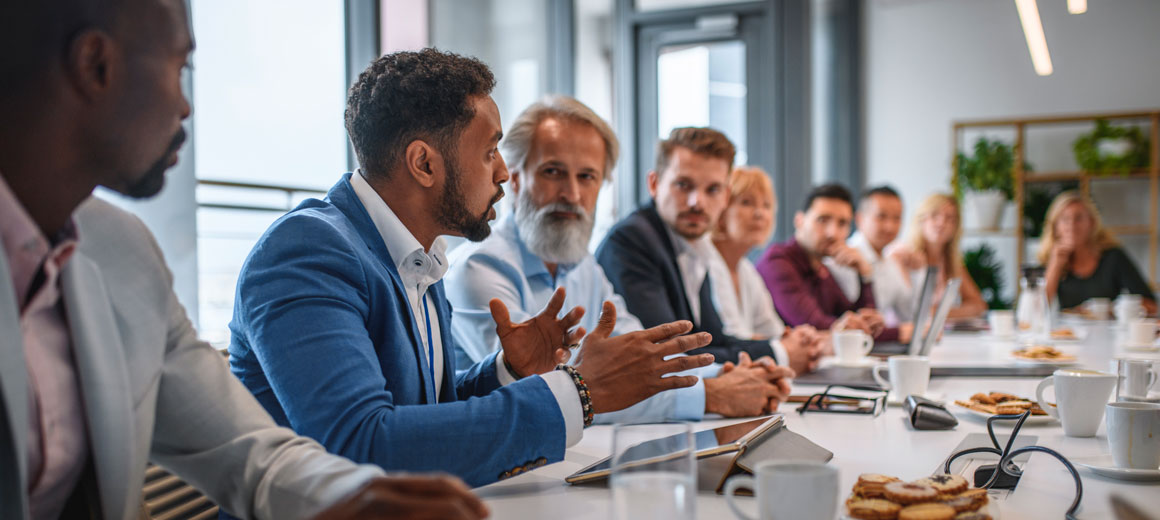 Offering enhanced flexibility in room control and nearly unlimited options in UI design, the Apprimo line of touch interfaces makes it simple to configure, operate, and manage AV equipment. Featuring touch panels in a range of sizes, the Apprimo line enables the customization necessary for truly optimized room environments.

---
Apprimo touch panels provide stylish interfaces that are well-matched for any type of interior design.
Apprimo Touch Panels
Several UI design templates and themes available in Project Designer software
Customizable user interface to fit customers' control requirements and corporate identity
Screen turns on automatically as someone approaches
Display brightness can adjust automatically to the ambient light level
PoE powered
Apprimo user interfaces are designed and configured via our Project Designer software.
LET'S CONNECT
Fill out this form and a Biamp expert will reach out to you via phone or email. In some regions we may share your contact details and inquiry with one of our qualified third-party sales partners to follow up directly to ensure better local service. For more information please see our Privacy Policy.
Our sales and support teams are ready to help.
Contact us today.