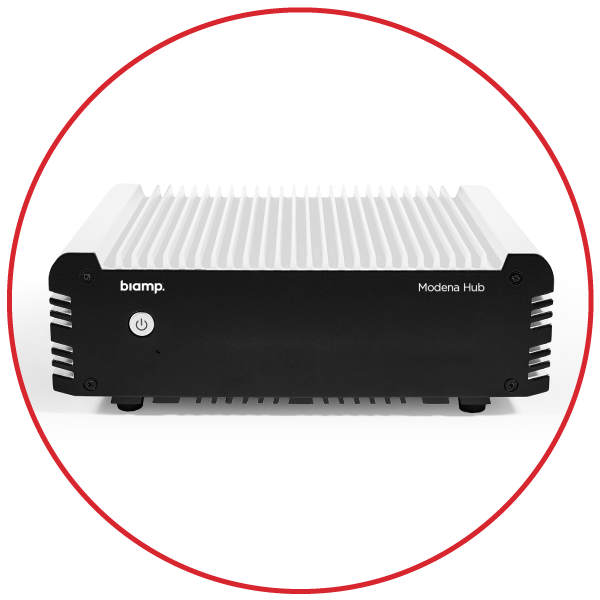 COLLABORATE YOUR WAY WITH MODENA
Collaboration can take place anywhere—in a conference room, in an open space, in a classroom.
Wouldn't it be nice if you could share content from whatever device you already use without a cable? What if you could wirelessly connect to the display, the in-room video conferencing peripherals, and to all participant devices? What if you could do this from anywhere, even outside the room?
With Modena, you can.
What is a Wireless Presentation System?
A wireless presentation system enables the sharing of content from a laptop, tablet or mobile device to a display or projector, without a cable. Modena enables sharing from one device to many other devices in the same session both in the room and beyond. Modena is a scalable, flexible, and secure platform that combines ease-of-use with a wealth of features that empower groups of almost any size, in any space, to present and collaborate seamlessly.
What is a Wireless Conferencing System?
A wireless conferencing system enables collaborators to connect to meeting room peripherals such as video displays, cameras, microphones and speakers—all without cables. Modena delivers an unparalleled experience that redefines productive collaboration.
Wireless connectivity means more than cable-free convenience
Utilize the power of BYOM (Bring Your Own Meeting) and use your own laptop, tablet or smartphone to create an efficient and productive working or learning space. Modena solutions enable touch-free wireless connections and content sharing—the room's display becomes a wireless extension of the mobile devices attendees prefer using. Modena Hub is the first wireless conferencing system to deliver wireless interaction with in-room video conferencing peripherals.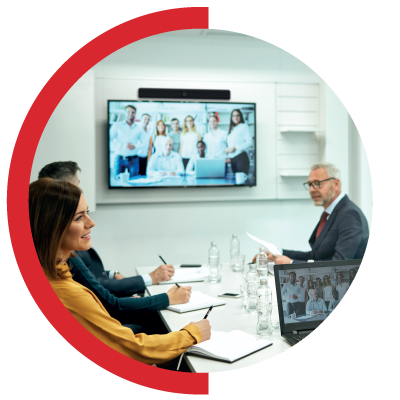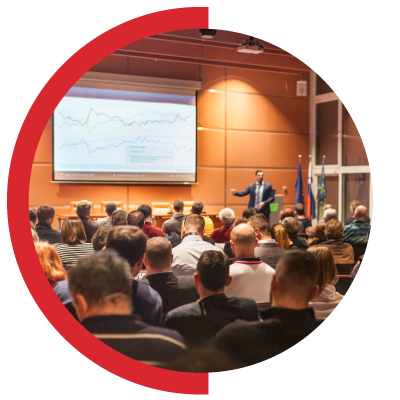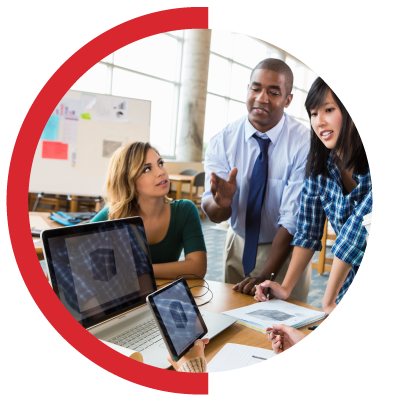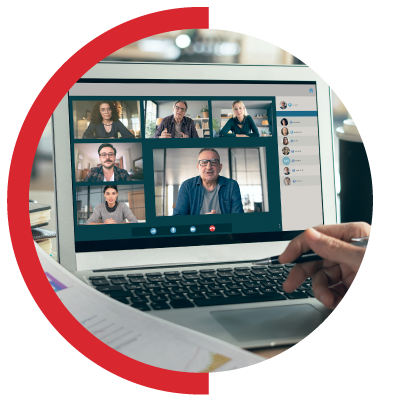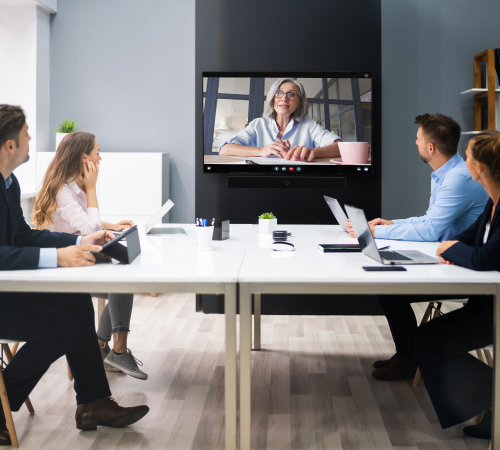 CONNECT WITH US
Fill out this form and a Biamp expert will reach out to you via phone or email. For more information please see our Privacy Policy.
In some regions we may share your contact details and inquiry with one of our qualified third-party sales partners to follow up directly to ensure better local service.
Our sales and support teams are ready to help.
Contact us today.