WORLD-LEADING LOUDSPEAKER SOLUTIONS
Every space is unique, which is why Biamp provides a wide range of loudspeakers
to serve conference rooms, stadiums, retail spaces, and all venue types in between.
THREE EXTRAORDINARY PRODUCT LINES
Biamp offers three families of loudspeakers, each designed with innovative features to offer best in class voice, music, and sound reinforcement.
Community Performance & Specialty Audio
Application-driven with precision coverage
and premium sound quality
High-performance solutions that provide exceptional speech intelligibility
Versatile point source, line array, and subwoofer models
Durable, weather-resistant models designed for extreme weather conditions
Music, voice, and paging solutions with EN54-24 certified models
View the Community loudspeaker series comparison page
Desono Business
Audio
Engineered for high speech intelligibility
& full music reproduction
Excellent for background music, foreground music, and paging
Elegant in-ceiling, surface, pendant, & column loudspeakers, as well as paging horns
Many models are IP-rated for outdoor applications such as patios or concourses
EN54-24 certified models available
Commercial
Loudspeakers
Installer-friendly loudspeakers
for large-scale distributed deployments
Designed for everyday performance
Cost-effective in-ceiling, surface, pendant, & column loudspeakers, as well as paging horns
Built-in transformers for low impedance and constant voltage applications
Not designed for use in the US and Canada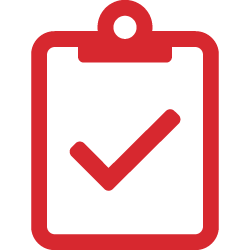 Our products are engineered to work together, with superior performance and one-stop service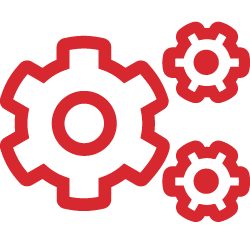 Our solutions are carefully designed for streamlined setup by trusted installers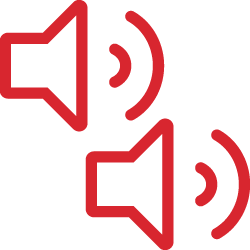 Products engineered to provide unmatched voice and music reproduction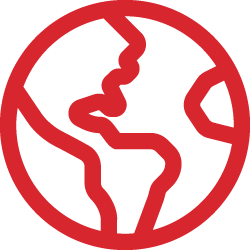 Biamp guarantees product support long after a sale is complete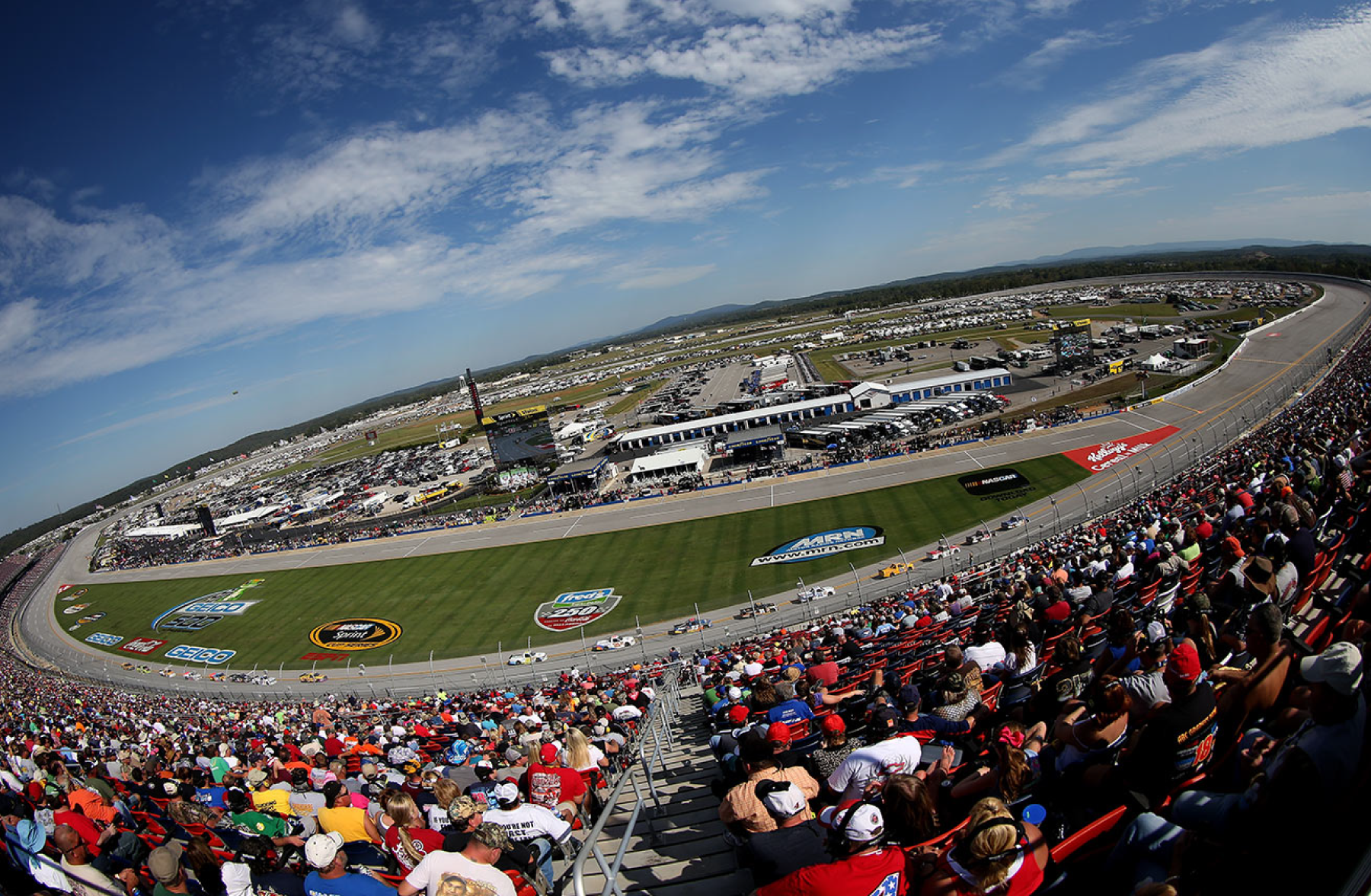 The fan is getting a true concert experience no matter where they're sitting on the lower level at Talladega.
Chris Ogles, Sound Solutions
Talladega Superspeedway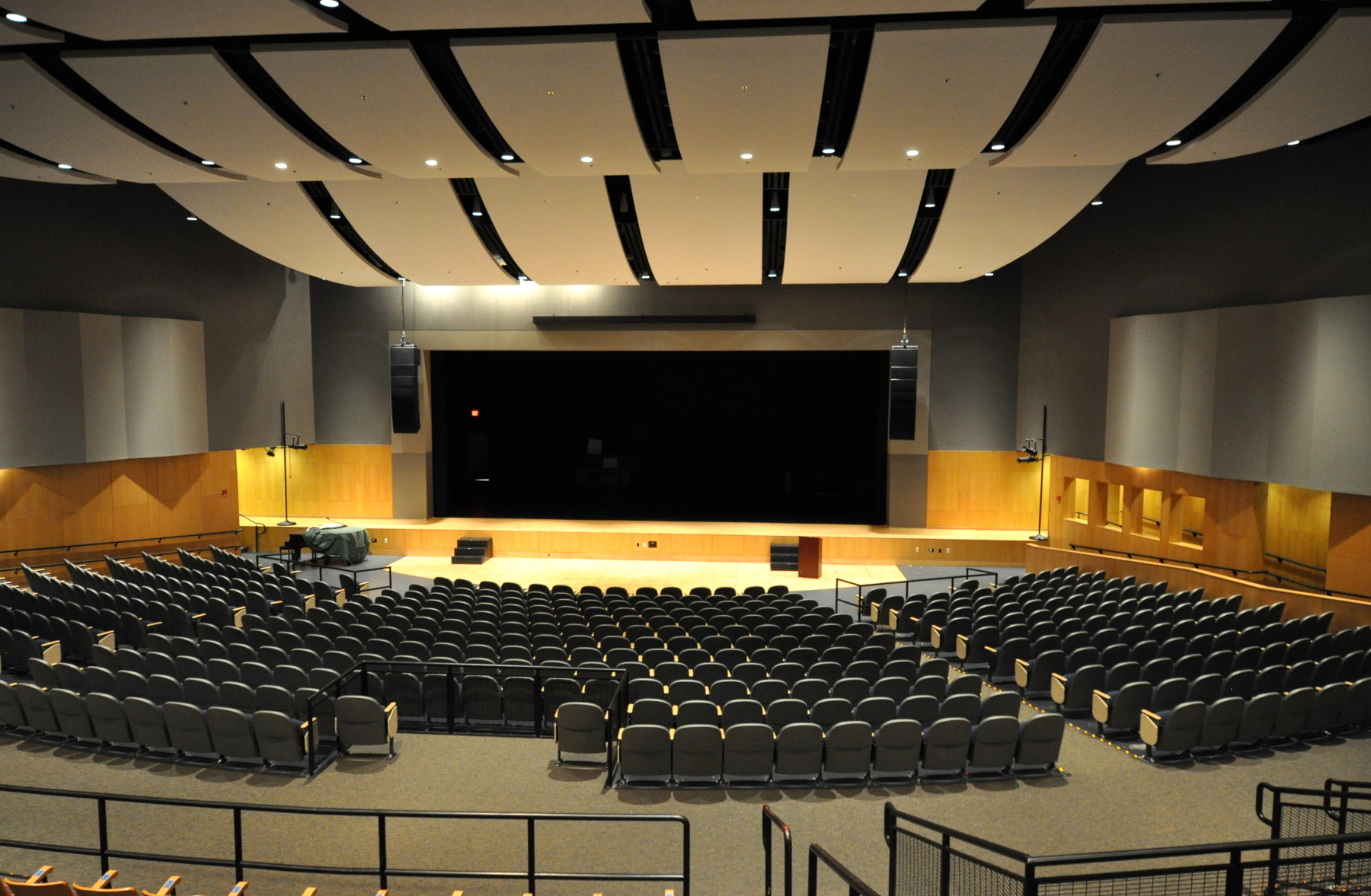 The new system has provided the Melrose Center for the Performing Arts with the performance, flexibility, and ease of operation required for both school and community events. The sound quality, SPL, and frequency response consistency are excellent throughout the audience area.
David Bishop, Pro AV Systems
Melrose Center Performing Arts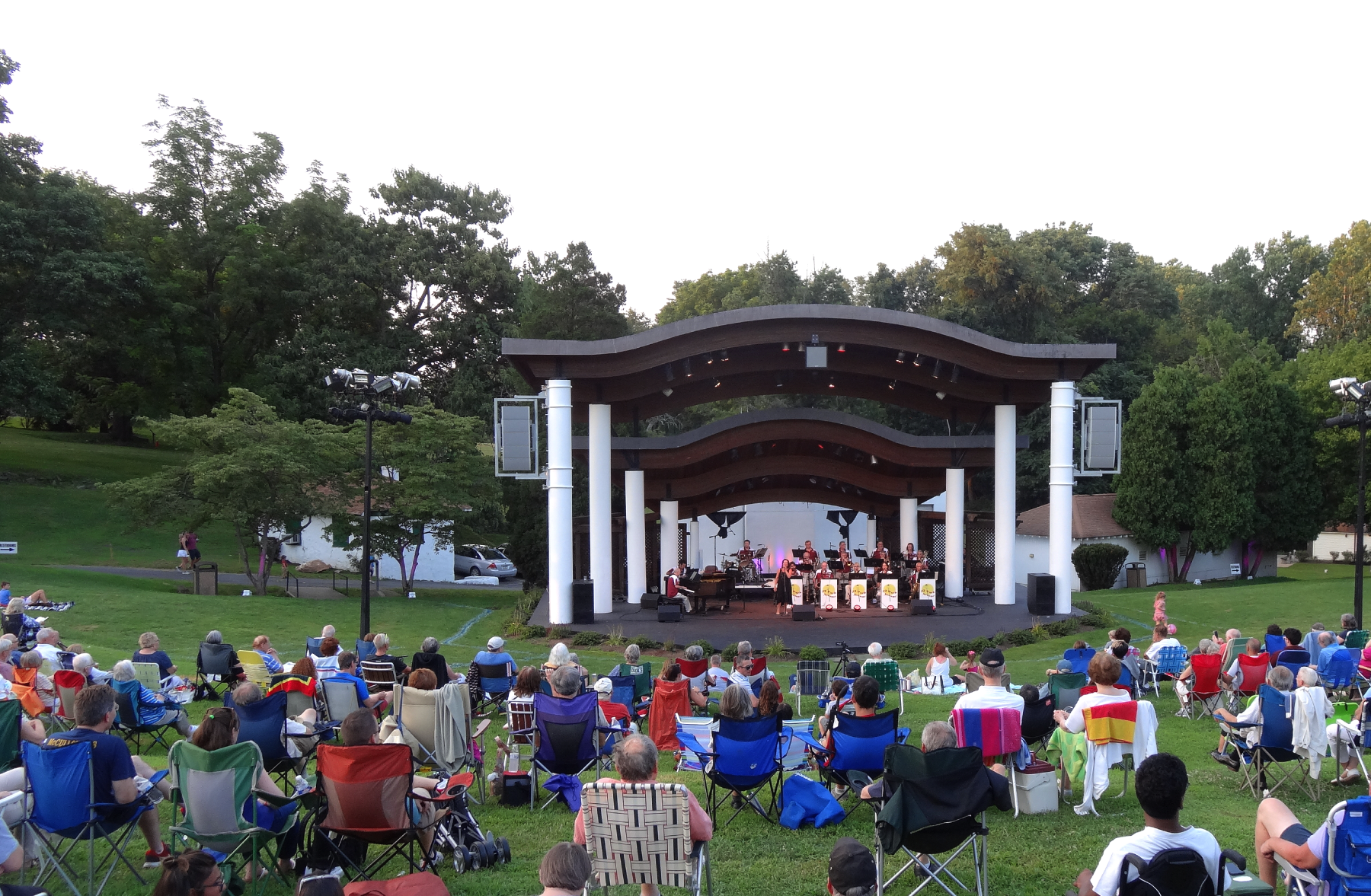 Getting the new system was very exciting, and we've received excellent feedback from both performers and audiences. Everyone is really happy with the sound and we thank Price Stevenson who, with Biamp's Community loudspeakers, has provided a great new system.
Beth Chapman
Rose Tree Park
LET'S CONNECT
Fill out this form and a Biamp expert will reach out to you via phone or email. For more information please see our Privacy Policy.
*In some regions we may share your contact details and inquiry with one of our qualified third-party sales partners to follow up directly to ensure better local service.