AV FOR PRESENTATION SPACES
Every Seat is the Best Seat
Presentation spaces such as multipurpose rooms and auditoriums present numerous audio challenges, and acoustic requirements vary considerably from room to room. Whether high vaulted ceilings in a house of worship with reflective surfaces or the ambient noise levels in a gymnasium, sound reinforcement and clear intelligibility is needed to accommodate these modern, multipurpose facilities. Our high performance loudspeakers in combination with our versatile audio solutions make every event a great experience no matter the room size.
Multiuse spaces like ballrooms and cafeteria spaces can be combined or divided to suit a wide range of activities. Biamp's solutions are particularly adept at supporting modular rooms that require robust audiovisual capabilities coupled with unmatched flexibility.
RECOMMENDED PRODUCTS
The unparalleled engineering of Biamp's multipurpose room solutions connect speakers and audiences as never before, leading to more memorable, interactive, and engaging experiences.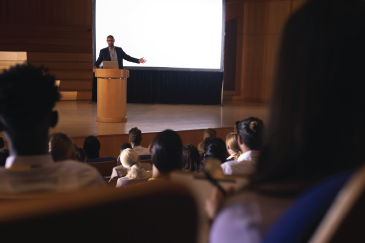 RECOMMENDED PRODUCTS
The larger the space, the harder it can be to genuinely connect with an audience. Biamp products provide the audiovisual power needed to engage large groups and is engineered to accommodate the number of microphones needed for various kinds of performances.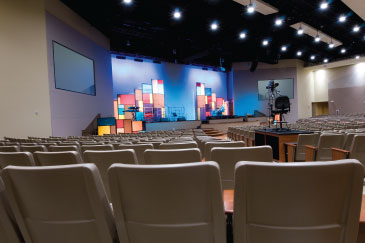 RECOMMENDED PRODUCTS
Houses of worship must be able to clearly deliver messages to every member of the congregation. Community loudspeakers enable superior speech intelligibility and music reproduction without sacrificing ease of use.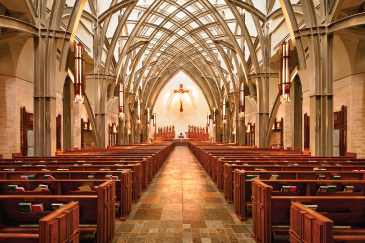 RECOMMENDED PRODUCTS
While athletic spaces can accommodate a wide variety of events, the roar of the crowd is one aspect many have in common. Our solutions make the powerful, direct sound gymnasiums require possible, and are built to work with a wide variety of audiovisual gear.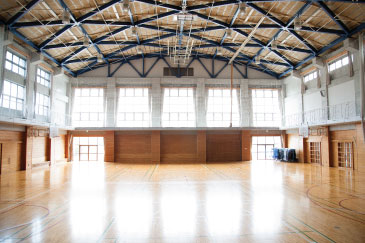 RECOMMENDED PRODUCTS
Whether used as one large area or divided into several smaller spaces, cafeterias can be optimized for events of all sizes thanks to Biamp's multipurpose room solutions, designed for intuitive use and flexibility.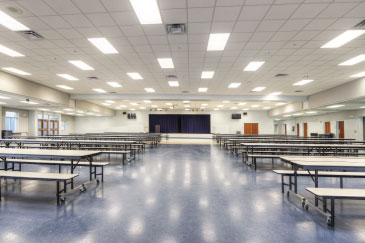 RECOMMENDED PRODUCTS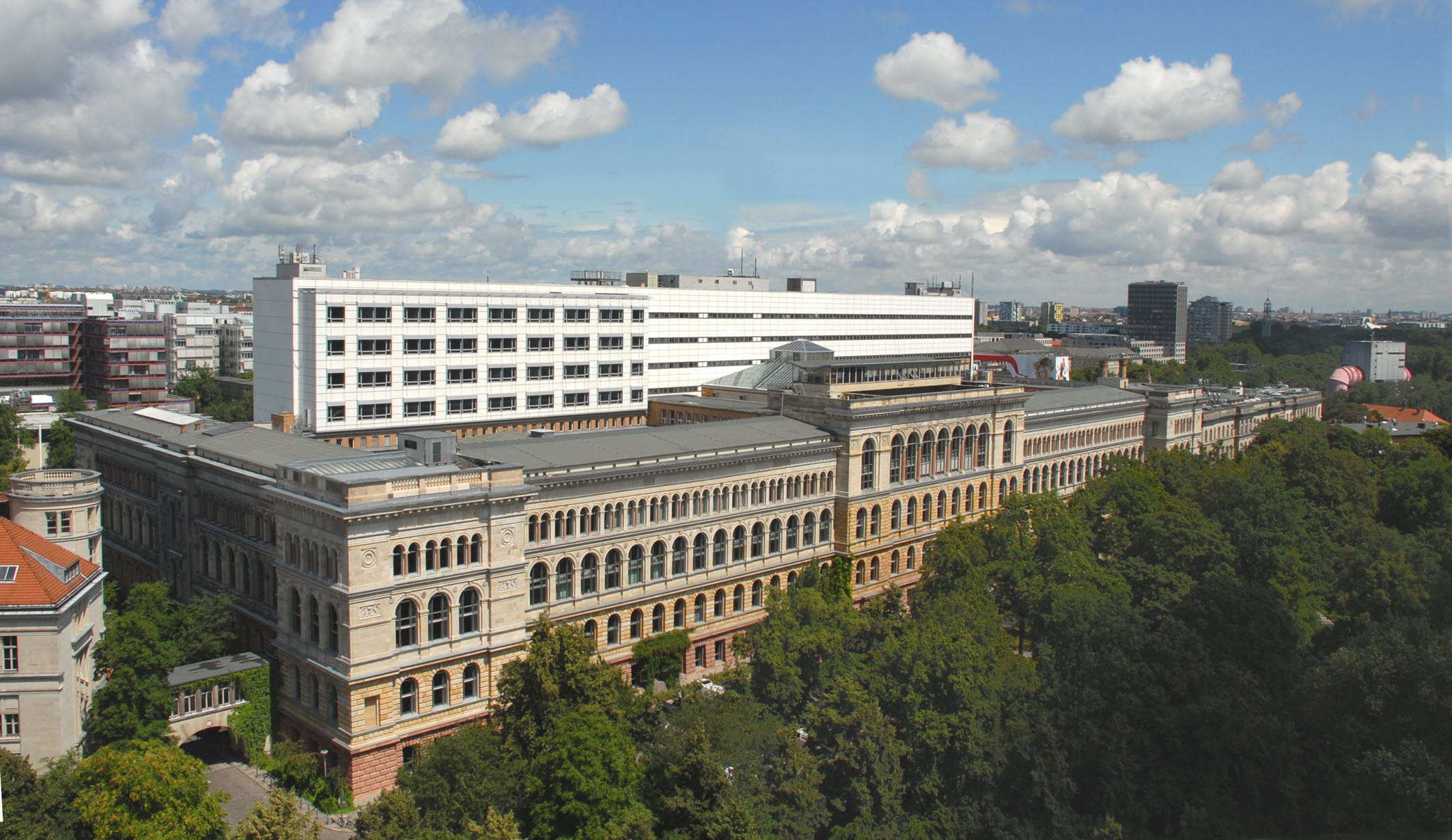 Technical University of Berlin
"We have never had such a superior AV Experience."
– Christoph Moldrzyk
Data & Media Technology Manager
Technology University of Berlin
CONTINUE READING
VIEW ALL
LET'S CONNECT!
Fill out this form and a Biamp sound reinforcement expert will reach out to you via phone or email. In some regions we may share your contact details and inquiry with one of our qualified third-party sales partners to follow up directly to ensure better local service. For more information please see our Privacy Policy.
Or, if you are designing a large venue project, submit your design request to our Loudspeaker Solutions Group here.