AV SOLUTIONS FOR GOVERNMENT
EXCEPTIONAL AUDIOVISUAL EXPERIENCES FOR GOVERNMENT AGENCIES & ADMINISTRATIONS
Biamp's audiovisual solutions enable state, local, and federal agencies to communicate clearly and with ease, while also ensuring security by implementing enhanced network protections and speech privacy.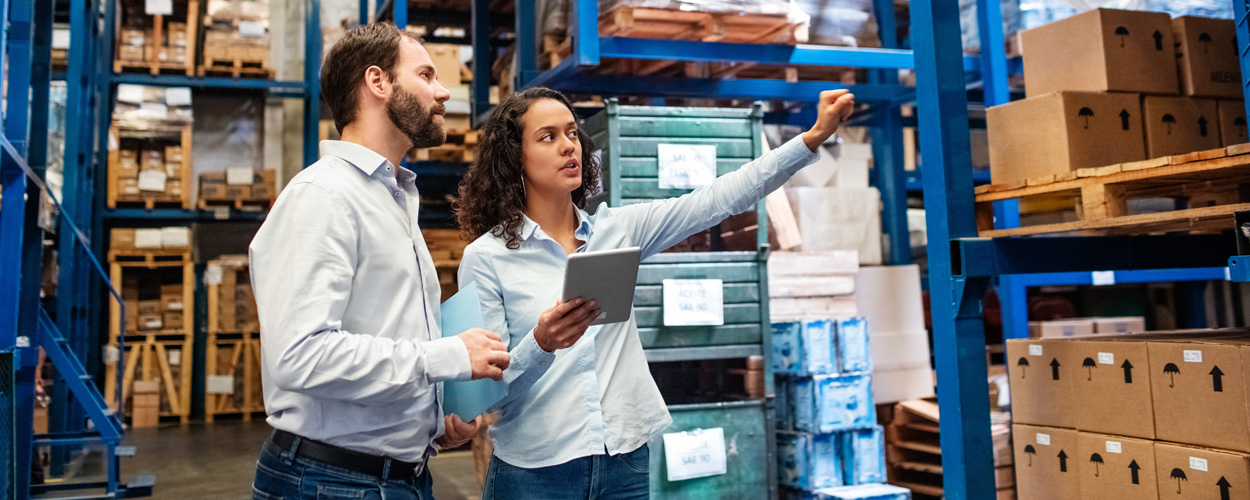 U.S. Manufacturing Facilities
Biamp is proud to prioritize manufacturing within the United States to ensure the highest quality product standards, enable customers to receive orders faster, and employ workers at our facilities in Beaverton, Oregon and Chester, Pennsylvania.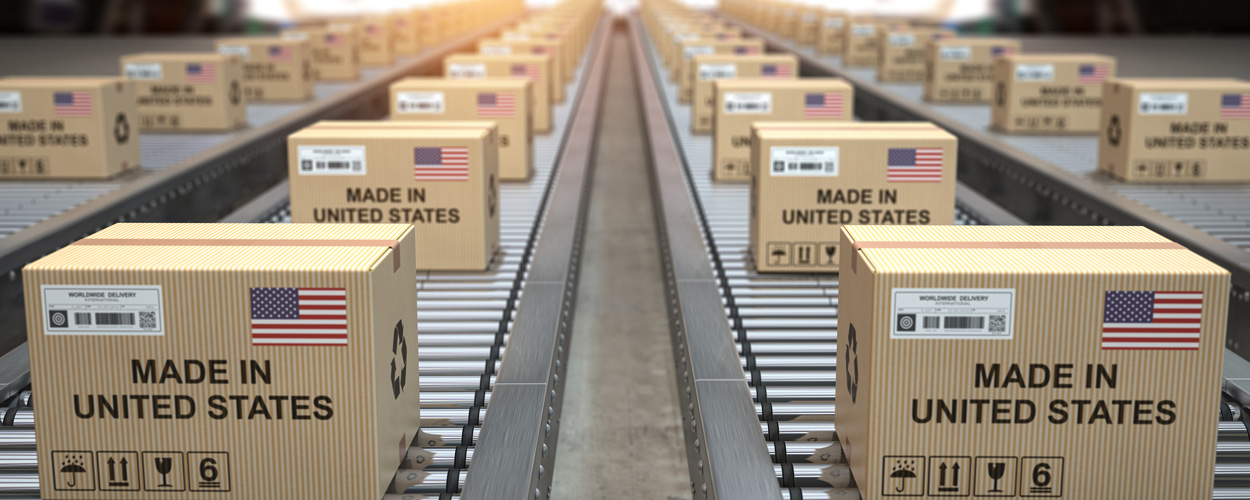 Focus on TAA Compliance
Our emphasis on U.S. manufacturing ensures that the majority of Biamp products are compliant with the Trade Agreements Act.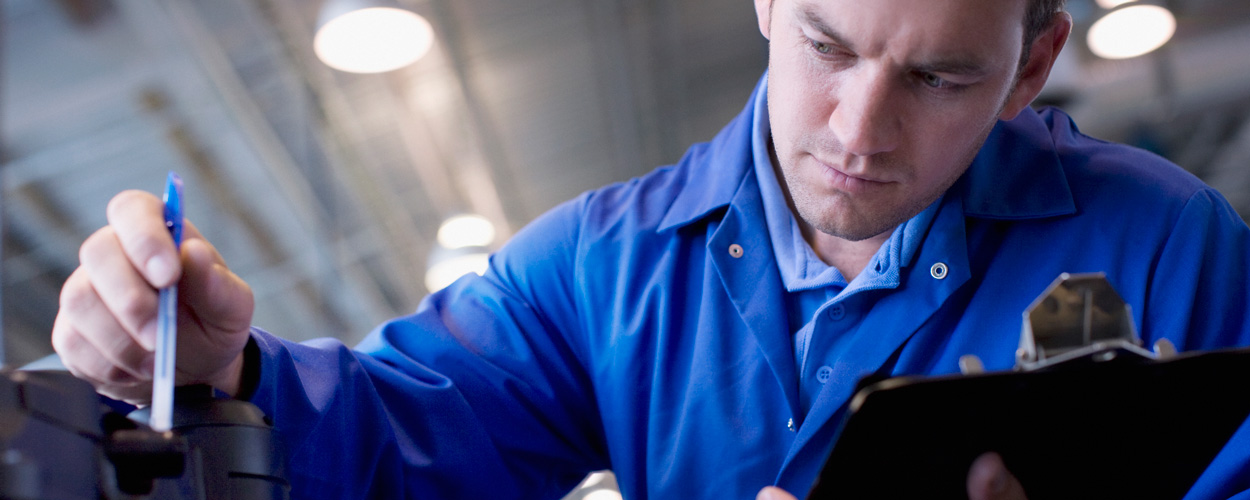 Best-In-Industry Warranty
We make every effort to ensure our products work as intended out of the box and manufacture them to last for years after purchase. In the rare case where repairs or replacements are needed, our product warranties provide the best protection in the industry.
The need for clear communication and speech privacy within the defense sector is addressed by Biamp's complete solution set, including superior public address functionality and sound masking for obscuring confidential conversations.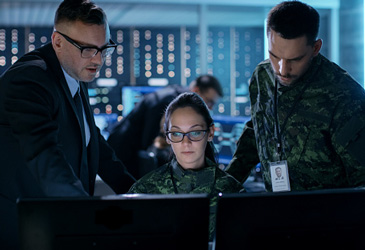 DESIGN GUIDES

Our complete solutions set is suited for every level of government, including facilities at the state and local levels. Our public address and sound masking devices are particularly suited for use in these spaces, enabling premium speech intelligibility and protecting conversations from being overheard, respectively. Even better, our robust integrator network insures that a qualified installer is nearby, wherever you may be.
Ensuring NOC employees remain informed and protected is critical; implementation of Biamp's voice communication and speech privacy solutions enable the necessary infrastructure for achieving both by enabling unparalleled speech intelligibility while protecting confidential conversation.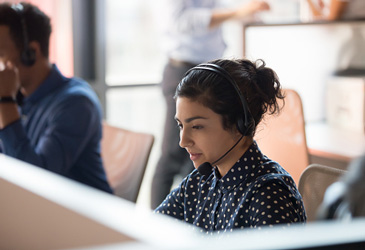 DESIGN GUIDES

Perfectly suited for the needs of Congress and other legislative bodies, our highly scalable conferencing solutions and optimized loudspeakers enable exceptional speech intelligibility and unparalleled audio clarity, while our sound masking solutions protect private conversations from being overheard.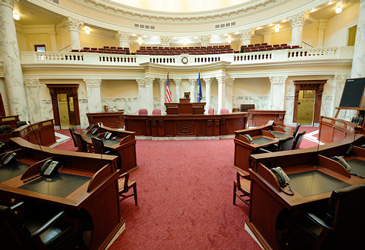 CUSTOMER STORIES

DESIGN GUIDES

Federal agencies greatly benefit from the flexibility and scalability of our conferencing and voice communication solutions, as well as the speech privacy enabled by Biamp's sound masking products, which work to safeguard confidential conversations from unintended listeners.
CUSTOMER STORIES

DESIGN GUIDES

Biamp's solution set enables the accuracy, clarity, and focus judicial proceedings at all levels require, Including sound masking devices for protecting confidential conversations and loudspeakers designed for optimal speech intelligibility.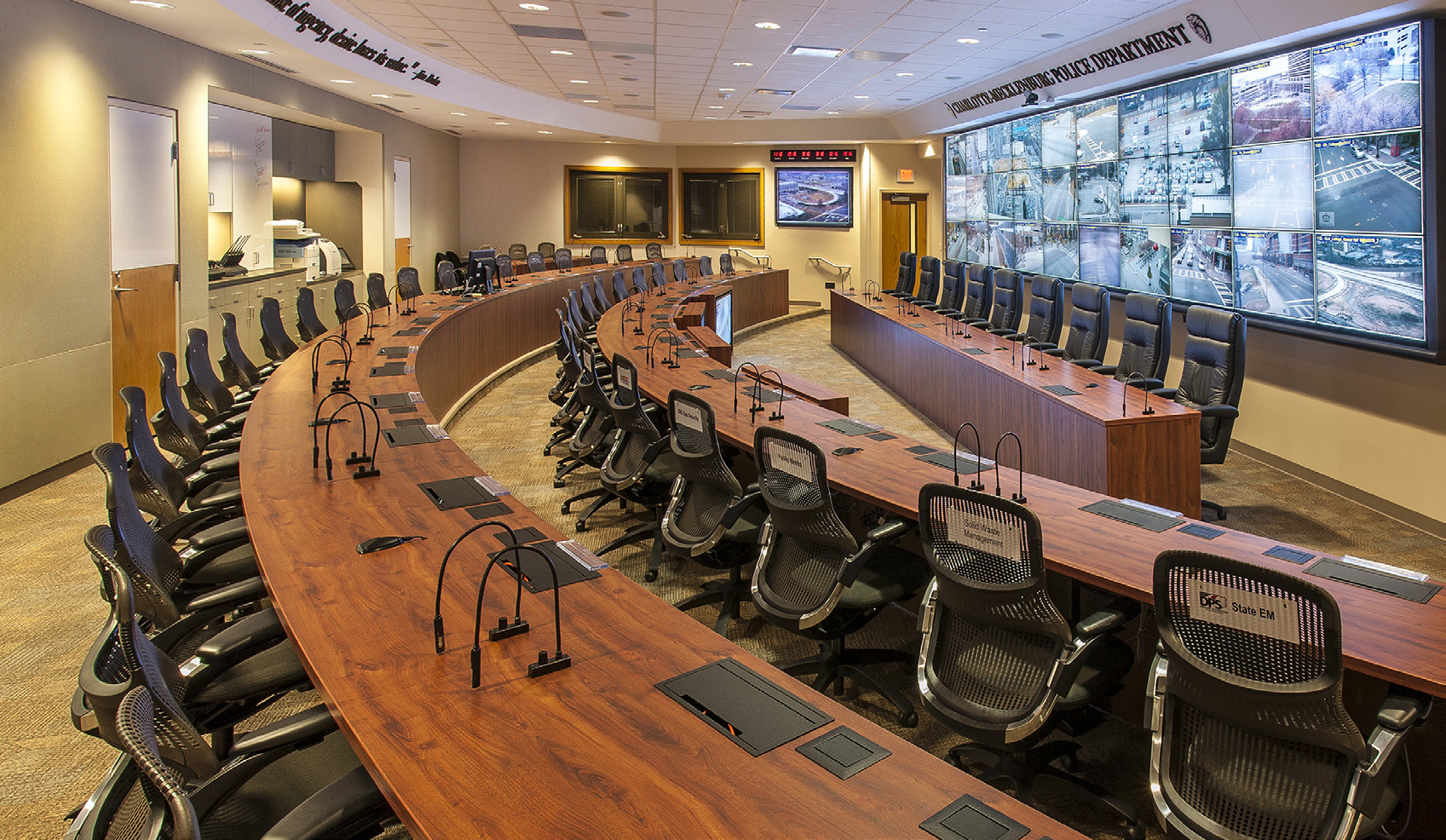 The Charlotte-Mecklenburg Police Department's Command Center Gets an AV Upgrade
The new system is easy to use and incredibly reliable — allowing us to really focus on keeping our community safe."

– Major Stephen Willis
Charlotte-Mecklenburg Police Department
TALK TO AN EXPERT
Fill out this form and a Biamp expert will reach out to you via phone or email. In some regions we may share your contact details and inquiry with one of our qualified third-party sales partners to follow up directly to ensure better local service. For more information please see our Privacy Policy.