Huddle Hub is now Modena Hub*
Cable-free collaboration!
Modena Hub Wireless USB connects your UC software with the room's AV equipment, enabling attendees to wirelessly participate in remote conferencing.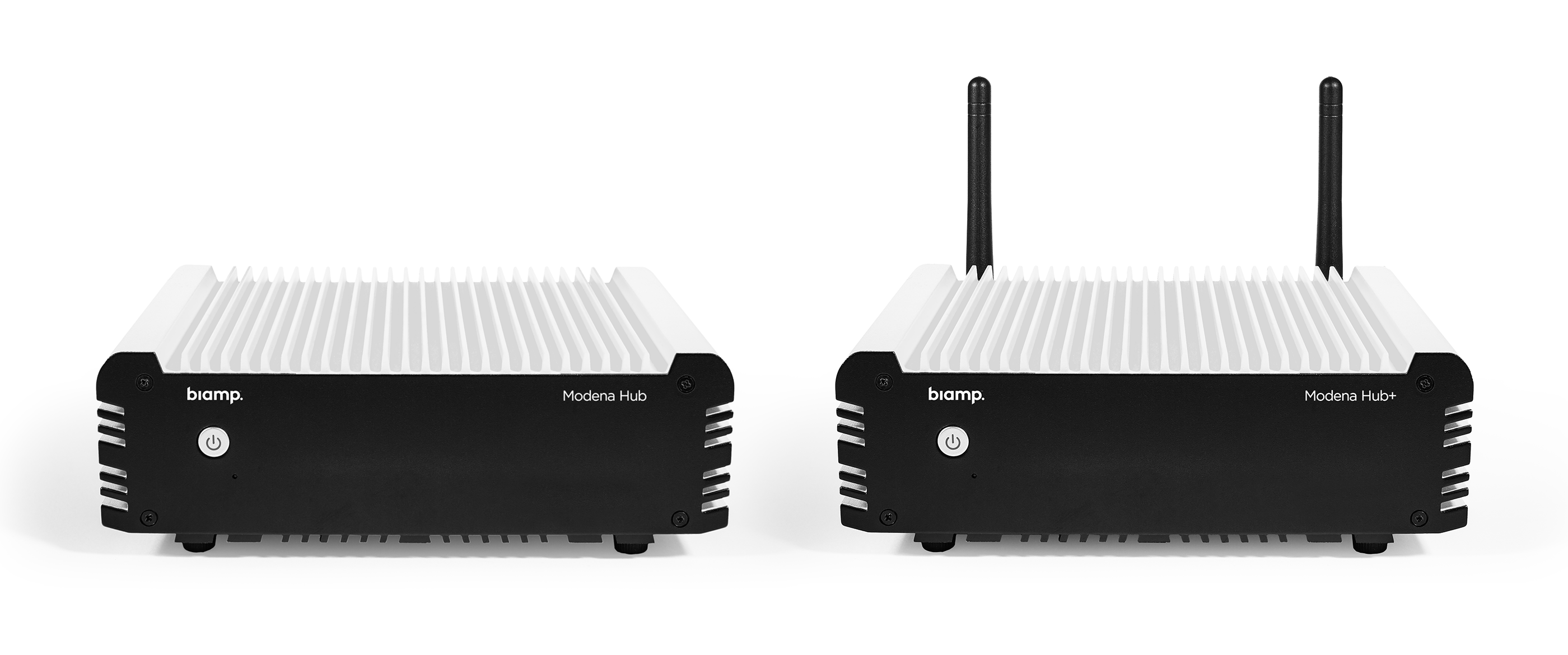 ---
Modena Hub is the only system that provides a truly wireless interaction with a room's AV equipment.
With Modena Hub, every laptop, tablet, or mobile device can both share screens with the room display and receive content, resulting in more comfortable meetings. By eliminating impediments like HDMI cables, adaptors, or dongles, Modena Hub brings out the best in BYOD.
*All Huddle Hub branded products will continue to be fully supported during and after this name transition, regardless of whether the unit says Huddle Hub One or Modena Hub.
Modena Products