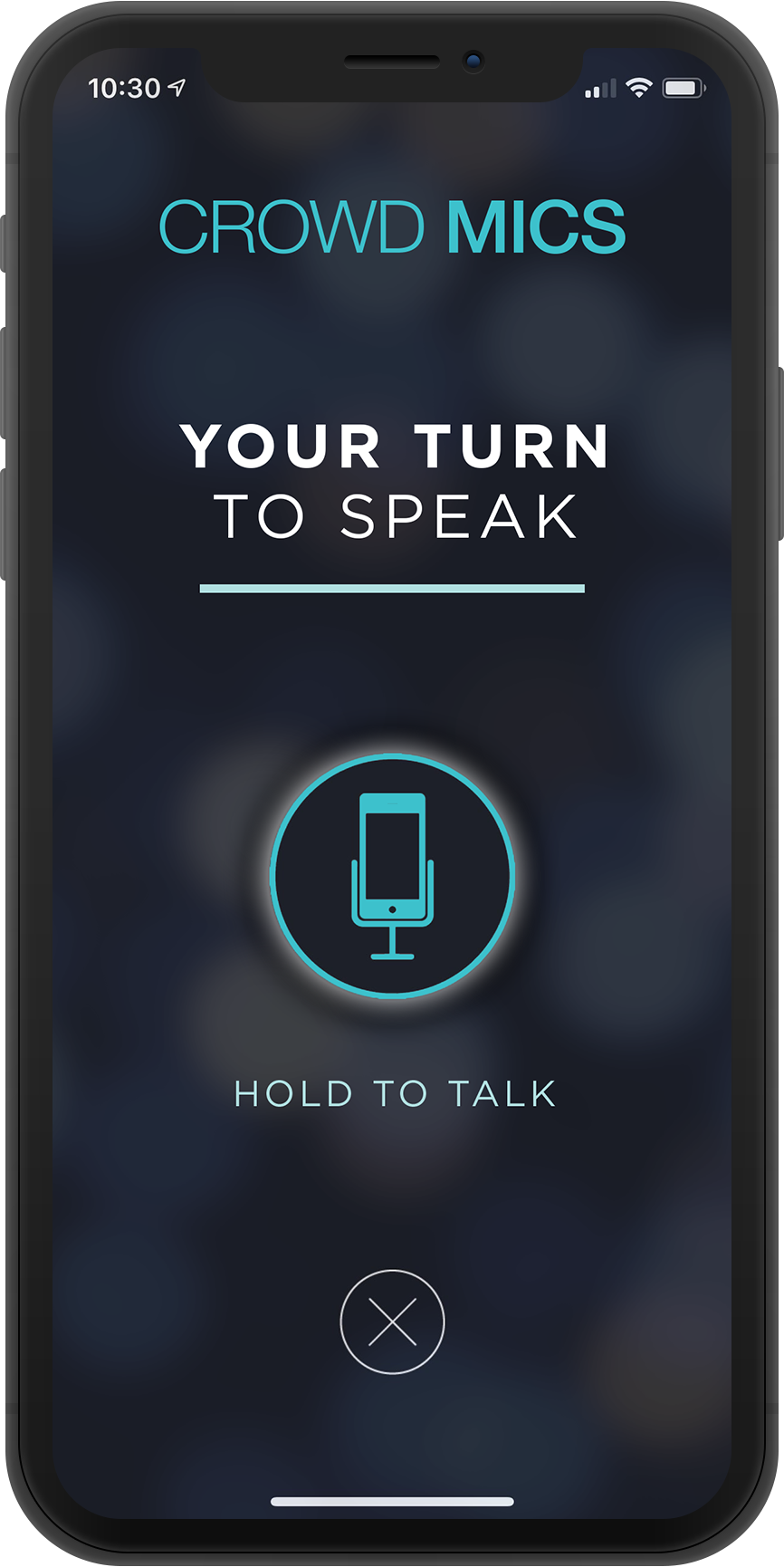 CROWD MICS
Empowering event audiences to speak, text, and vote directly from their smartphones

ATTENDEES
MODERATORS
ENGAGE YOUR AUDIENCE!
Crowd Mics creates memorable and FUN experiences that increase engagement and excitement.
The free app empowers attendees with great participation features:
VOICE
Their smartphone acts as a personal mic, broadcasting their voice to the room

POLLING
Attendees can also participate real-time polling
TEXT
If an attendee doesn't want to talk, no problem! just submit a question via text.
NOTIFY
Lets attendee know when its their turn to talk.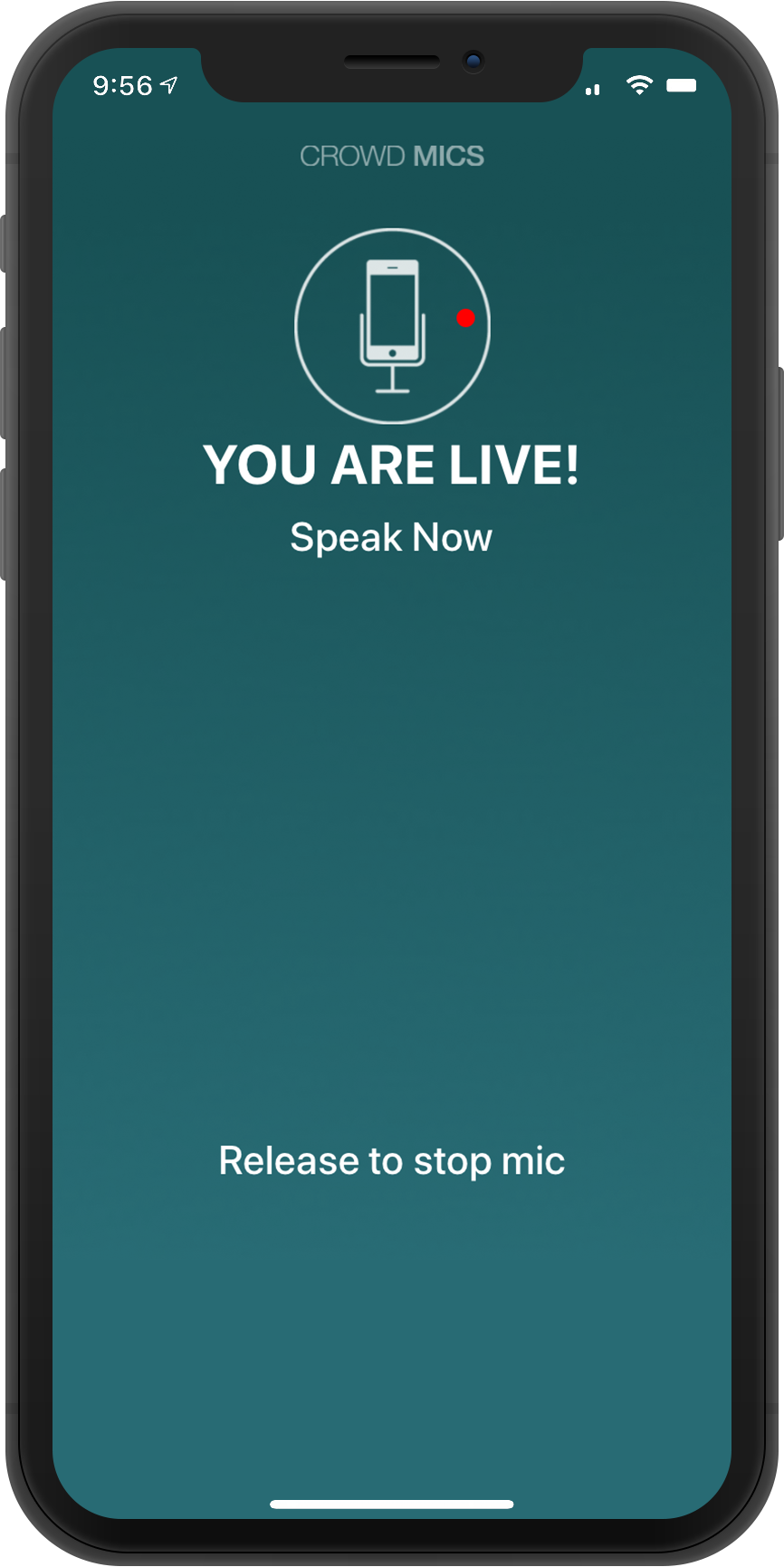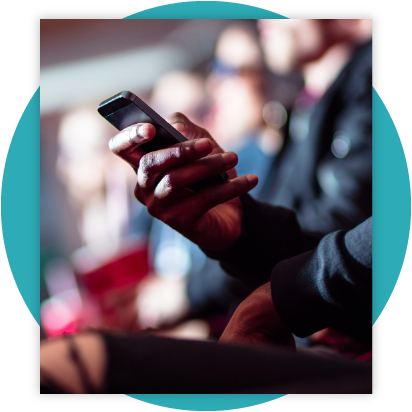 FOR MEETING ATTENDEES, GETTING STARTED IS
EASY AS...
Download the free attendee app

Connect to decent Wi-Fi

Join the event in the app
Your attendees will be up and running in no time!
INTUITIVE MODERATOR INTERFACE
Crowd Mics lets presenters and attendees connect on a personal level, while moderators maintain full control over the conversation via the free moderator app or web page.
The iOS app and web page lets the moderator:
Be notified when an attendee wants to speak
Choose the next person to speak
Turn off an attendee mic at anytime

Create polls before an event or live, in real time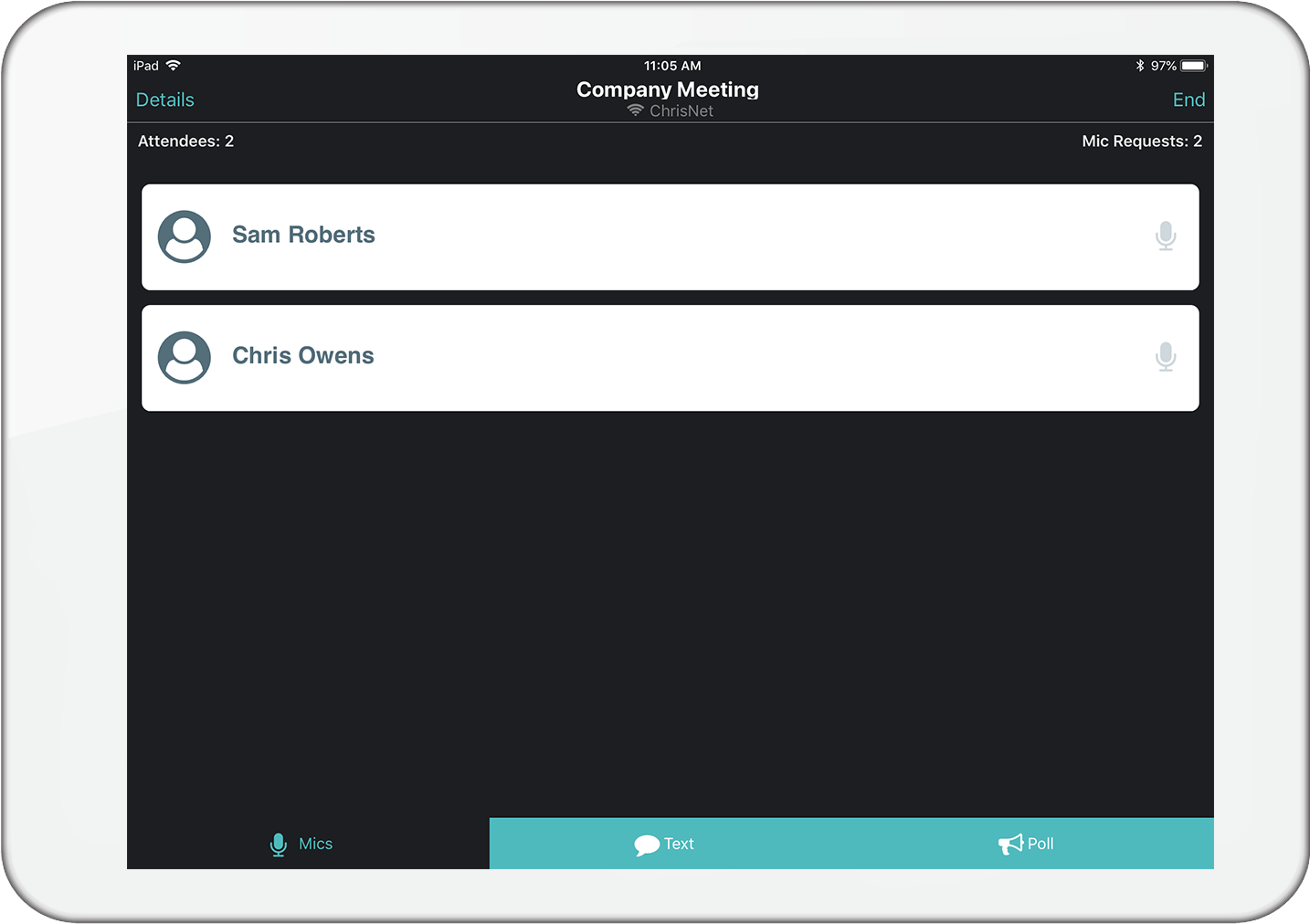 EASY INSTALLATION FOR ANY VENUE
Crowd Mics is hosted on a small device called the ATOM, which can handle up to 1000 attendees.
Your professional installation partner connects the ATOM to the room's AV system.

Then connect the ATOM to ​the event Wi-Fi. That's it… the ATOM does the rest of the work for you.



ATOM SPECS
HOW IT WORKS
Are you ready to rock your next event?

Fill out this form and a Biamp expert will reach out to you via phone or email. In some regions we may share your contact details and inquiry with one of our qualified third-party sales partners to follow up directly to ensure better local service. For more information please see our Privacy Policy.