Stay Connected
Biamp's online resources, webinars, and trainings are at your fingertips.
Make Meetings Extraordinary
Innovative audiovisual solutions that empower you to focus on the big idea — not your technology
Red Dots Seem
to Be Our Thing
Parlé X-Series Mics Recognized
for Outstanding Design
Cable-Free Collaboration
Modena Hub provides a truly wireless interaction
with your AV equipment
Boston University School of Law
Tesira provides perfect audio comprehension for webcasting and playbacks, and has had an immediate impact on the quality of their learning experience."

Arthur G. Martins,

Learning and Event Technology Specialist
Providence St. Vincent Medical Center
Vocia delivers reliability, flexibility and system monitoring allowing us to successfully manage our environment of healing."

Jim Gainer,

Manager of TSS Instrumentation
Shared_Studios
Devio is a flexible and reliable device that allows amazing human connections to take place."

Jake Levin,

Chief Operating Officer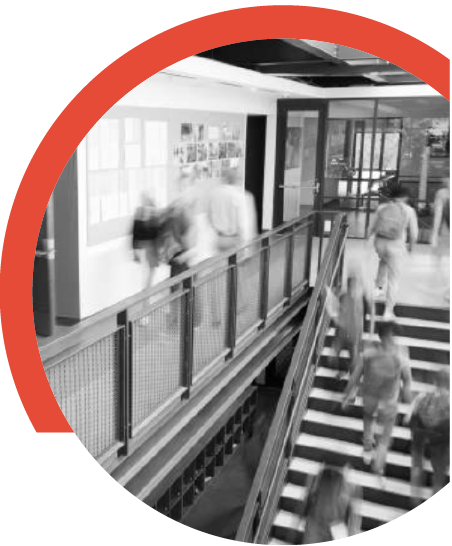 INTEGRATOR SUPPORT
Biamp Empowers Our Worldwide Integrator Network with Tools for Success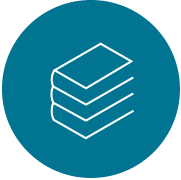 Technical Resources
Detailed specs and manuals for all Biamp hardware and software.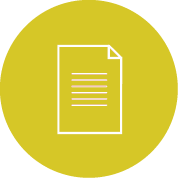 Cornerstone Knowledge Base
In-depth support library for optimizing or troubleshooting Biamp products.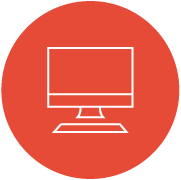 Training
Hands-on sessions with product experts, held online, at Biamp headquarters, or at your location.
Contact Us Today
Our sales and support teams are ready to help.
Sales
9300 SW Gemini Drive
Beaverton, OR 97008 USA