Desono
Desono Product List

Elegant loudspeakers engineered for high speech intelligibility and full music reproduction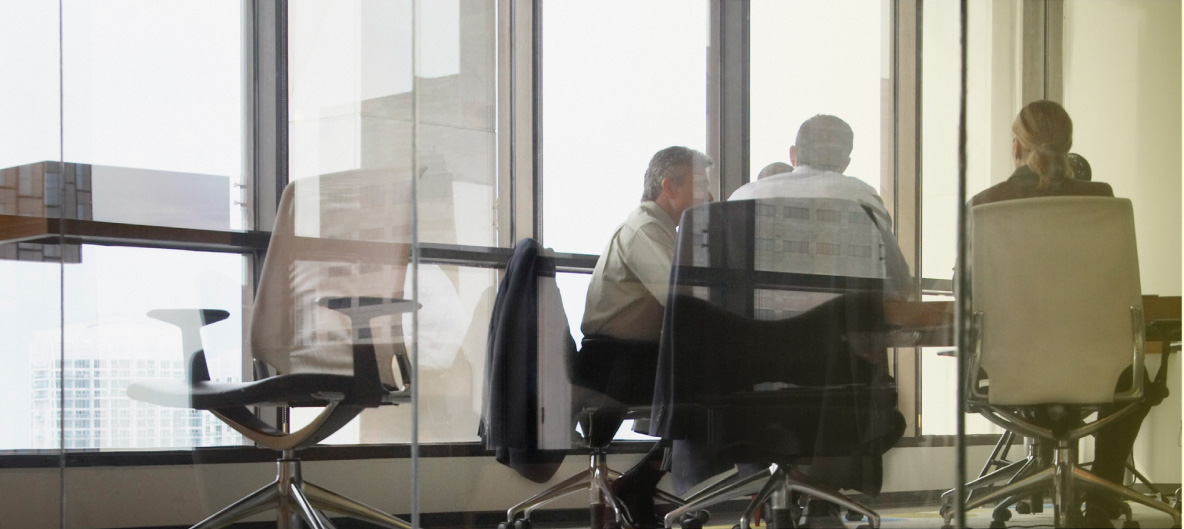 Audio Clarity

Connectivity Options

Ease of Installation

Installation Versatility
---
Desono highlights
Superb speech intelligibility with reduced distortion and uniform voicing

Excellent for background music, foreground music, and paging

Built-in transformers for low impedance and constant voltage applications

In-ceiling, surface mount, column, and pendant form factors available

Many models are IP rated for outdoor applications such as patios or concourses

Compression drivers on several models for enhanced upper frequency performance

All Desono loudspeakers are certified for use with Zoom software; the C-IC6 is also certified for Microsoft Teams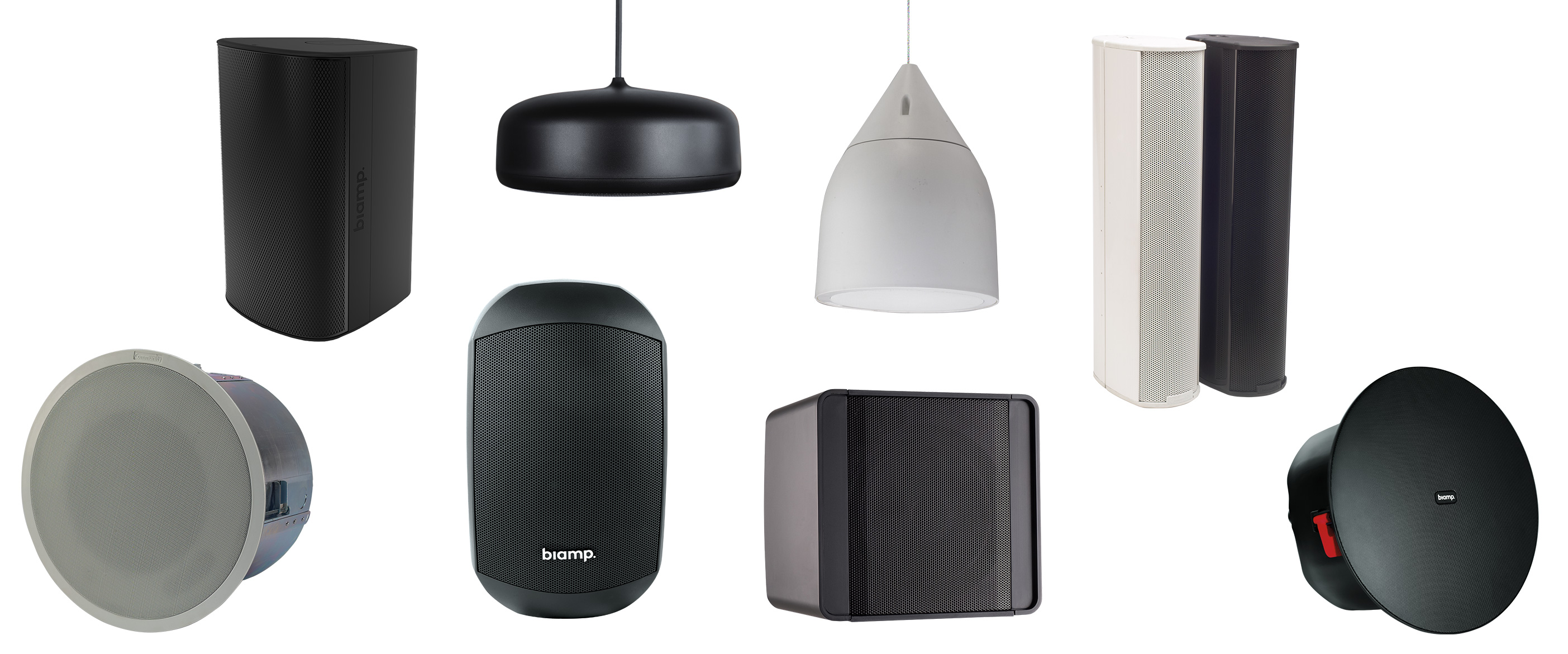 ---
Desono loudspeakers are well suited for background music, foreground music, and paging applications
Desono loudspeakers are engineered for high speech intelligibility and full-range reproduction, making them ideal for business audio applications. Whether you need background music, foreground music, paging, or a combination, Desono loudspeakers will exceed your expectations. Our ceiling loudspeakers are designed to blend seamlessly into the background, while the stylish designs of our surface mount, pendant, and column loudspeakers complement a variety of room aesthetics.
*Biamp's Loudspeaker Solutions Group offers complimentary EASE design services. Learn more here.
*All Desono loudspeakers are certified for use with Zoom software; the C-IC6 is also certified for Microsoft Teams.
TALK TO AN EXPERT
Fill out this form and a Biamp expert will reach out to you via phone or email. For more information please see our Privacy Policy.
In some regions we may share your contact details and inquiry with one of our qualified third-party sales partners to follow up directly to ensure better local service.
Our sales and support teams are ready to help.
Contact us today.