GLOBAL ORDER SUPPORT
LOCATIONS AND CONTACT INFORMATION
You may call the main Biamp Support phone number from anywhere in the world. Calling the main number or sending an email to orders@biamp.com will connect you with the global orders queue, which is staffed from Sunday afternoon to Friday afternoon, Pacific Time.
You may also call any of our international support numbers during their local business hours, but please understand that international staff levels vary outside local time zones.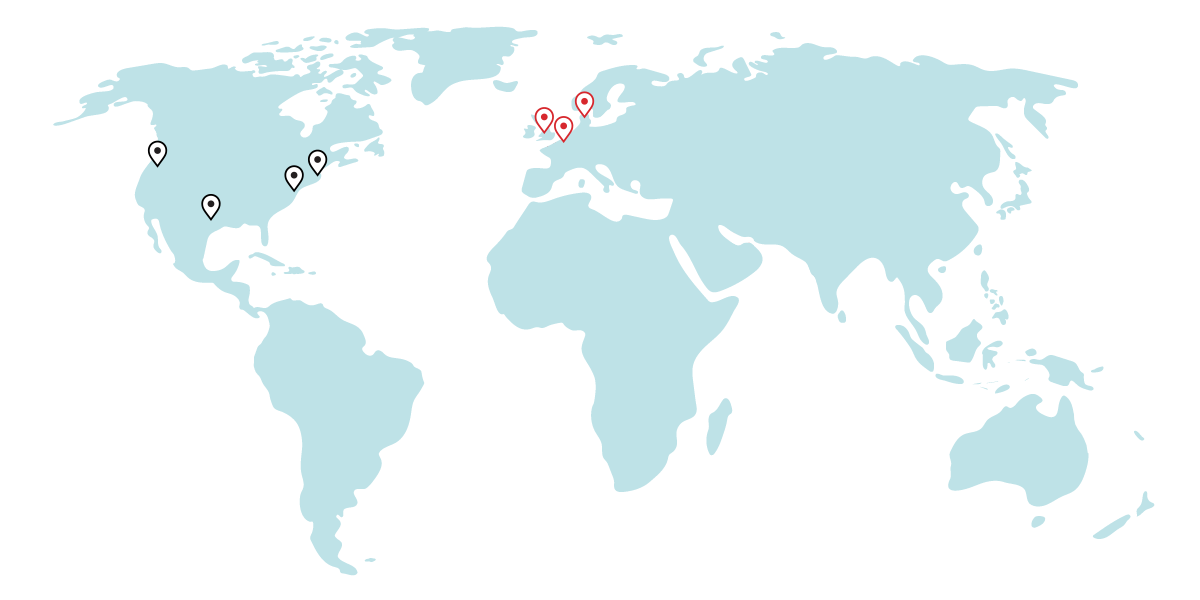 Our sales and support teams are ready to help.
Contact us today.