Biamp products can be found in a variety of installations around the globe. Learn more about how our solutions enhance venue types of all kinds below.
*Have an amazing installation story to share? Click here and find out what information to include and how to send it to us.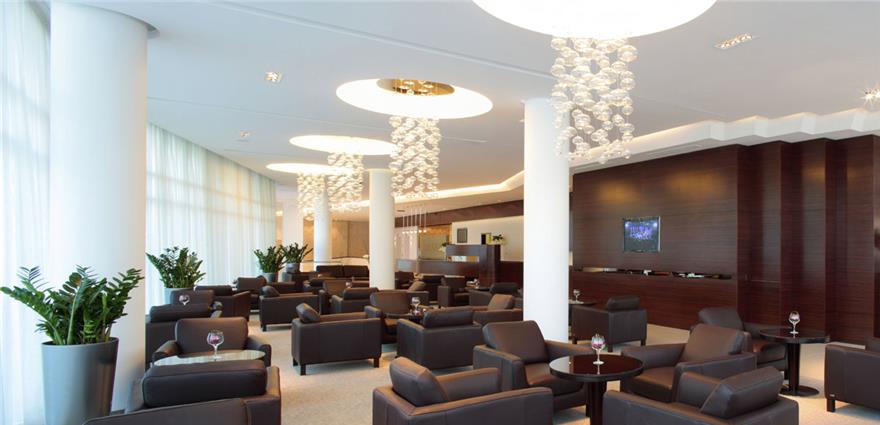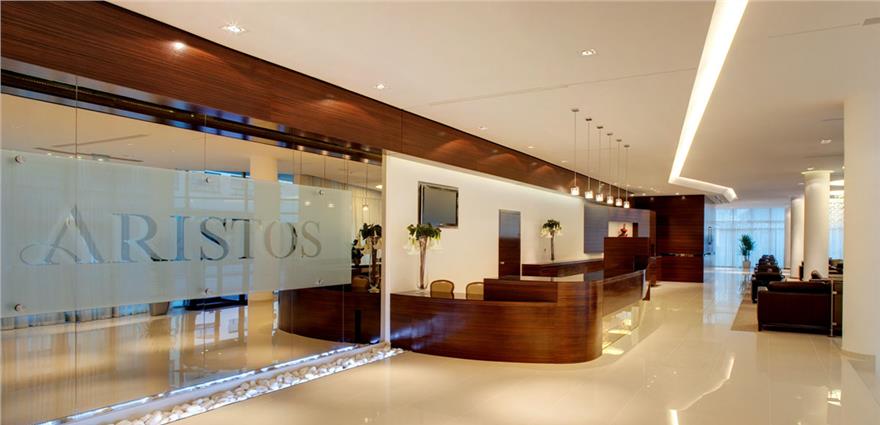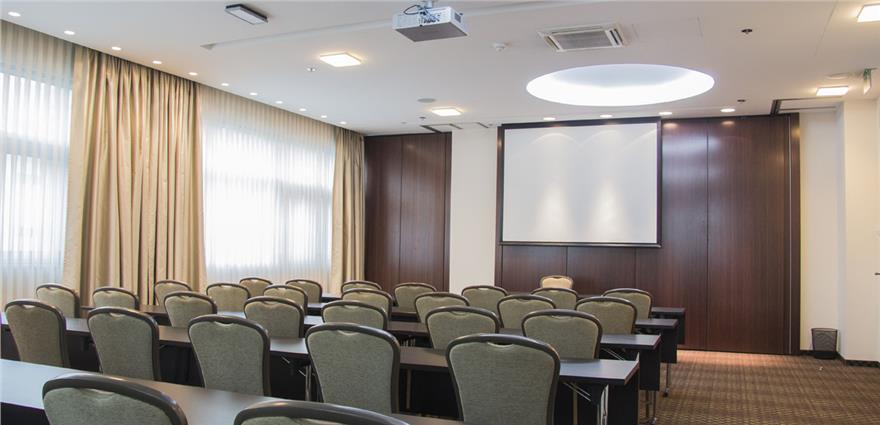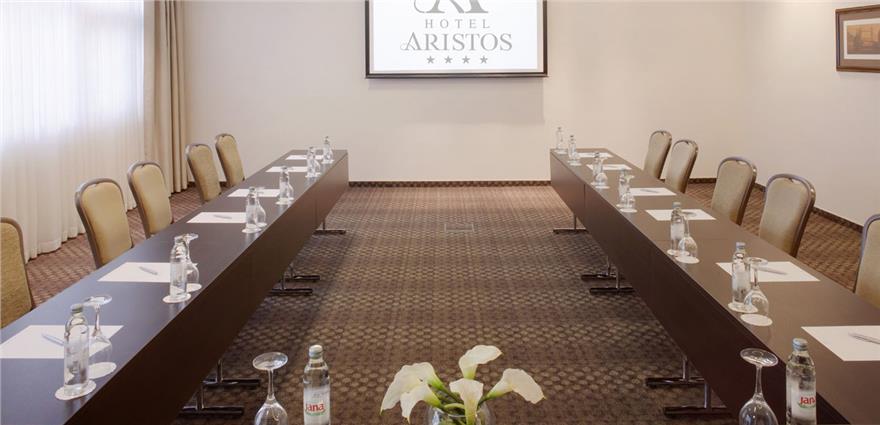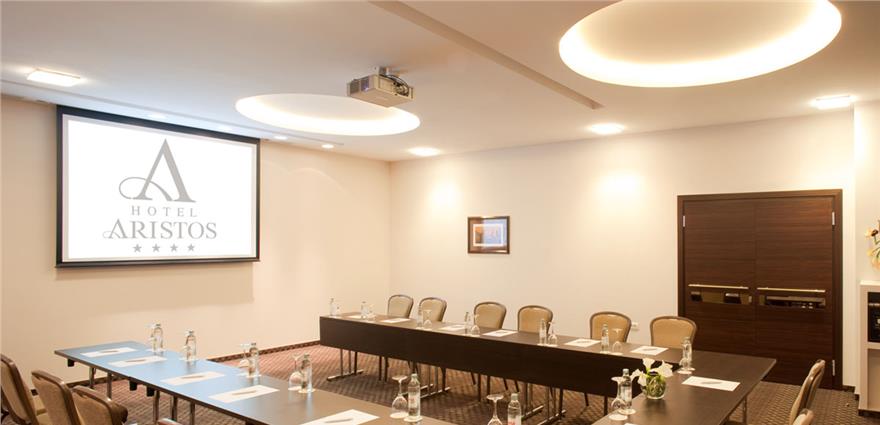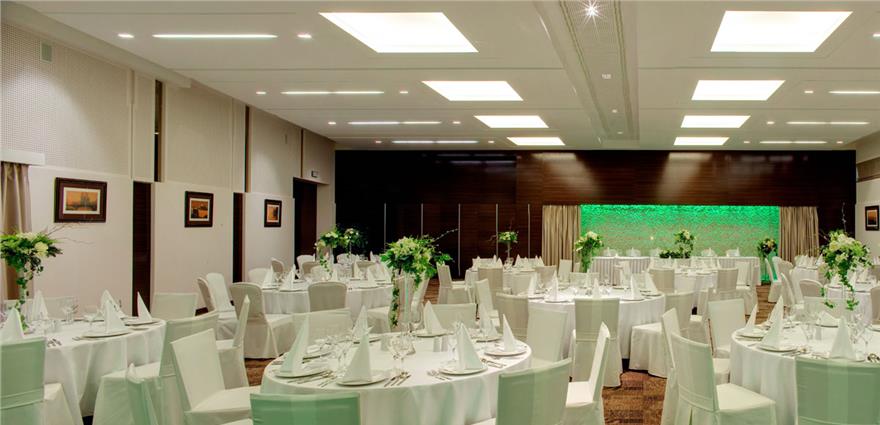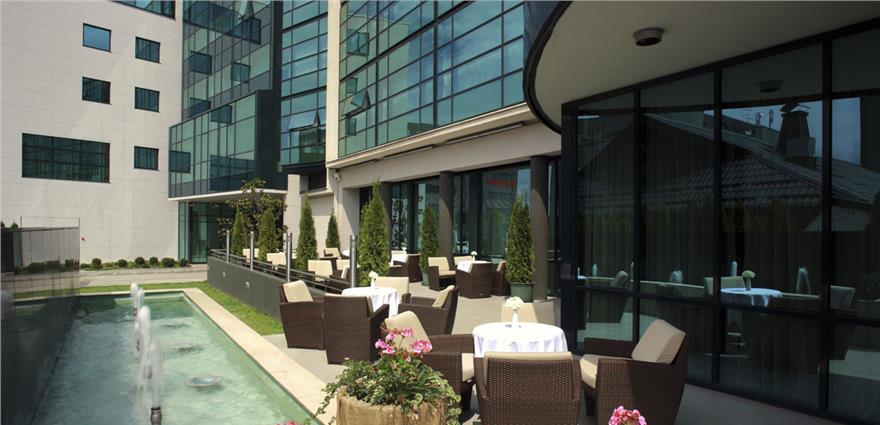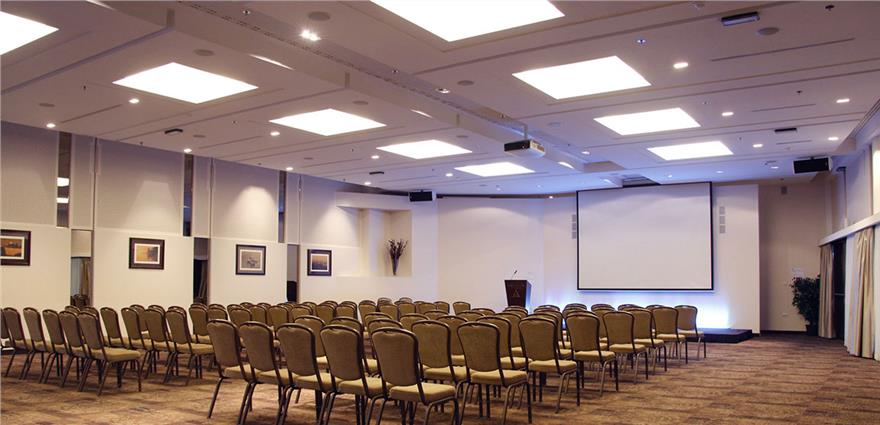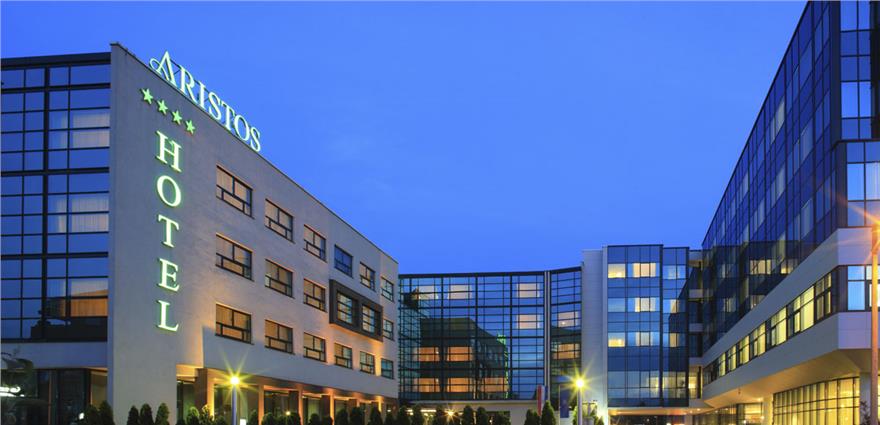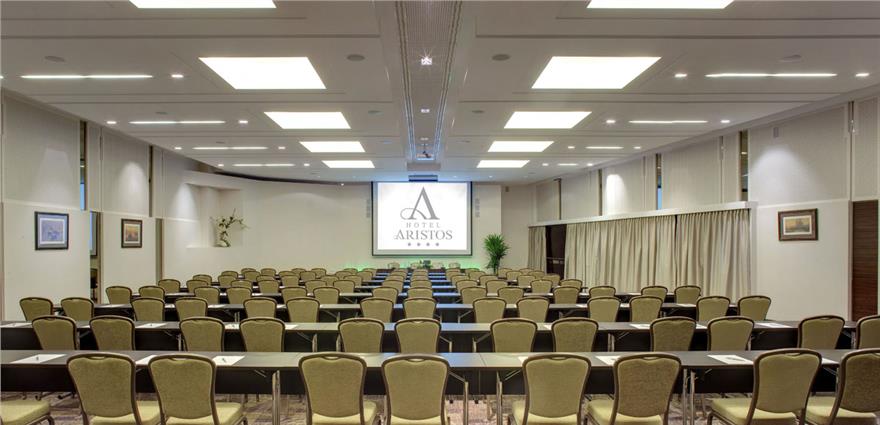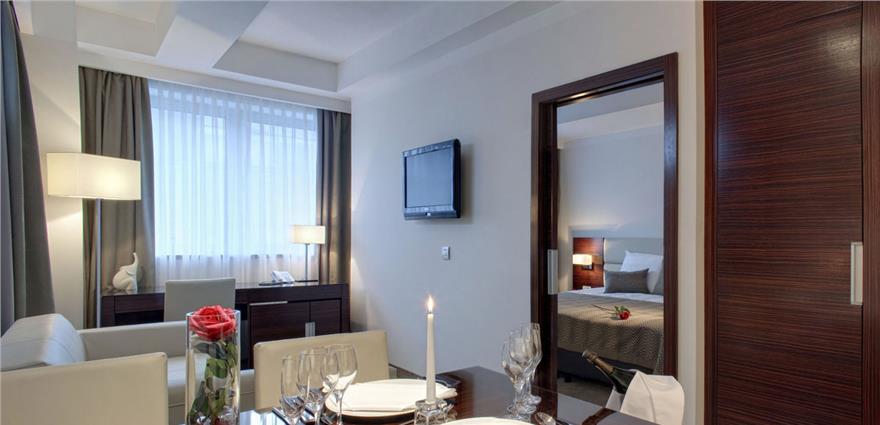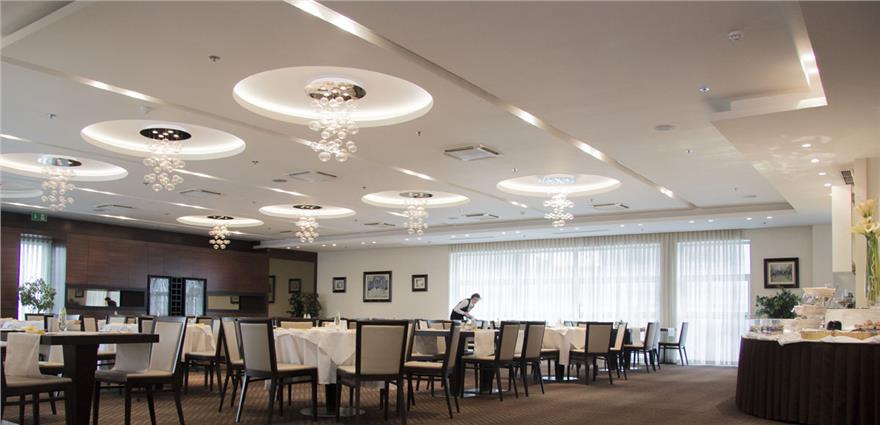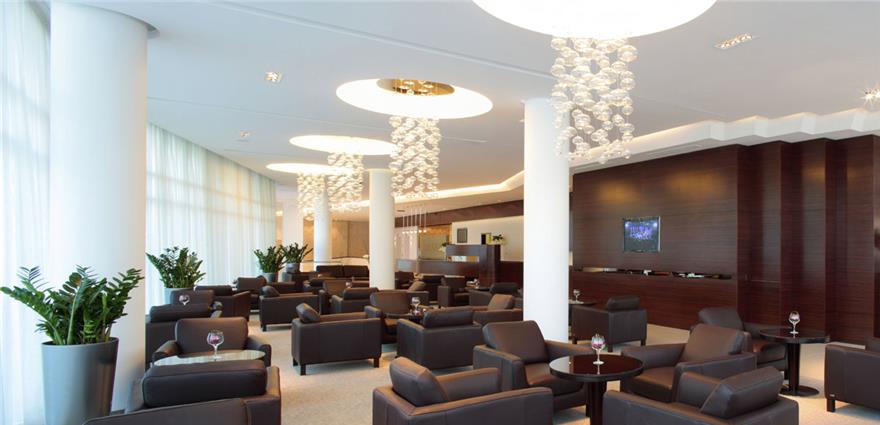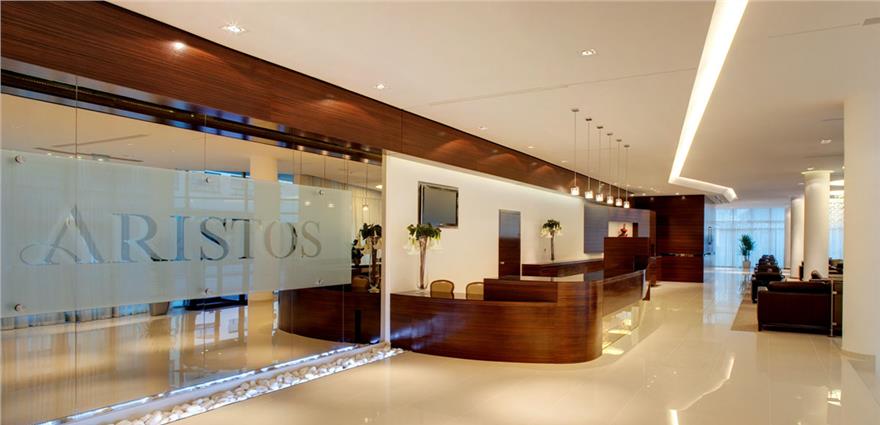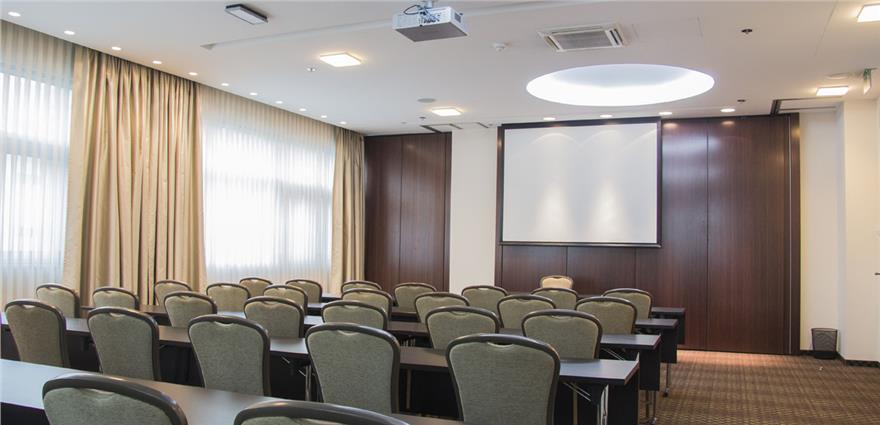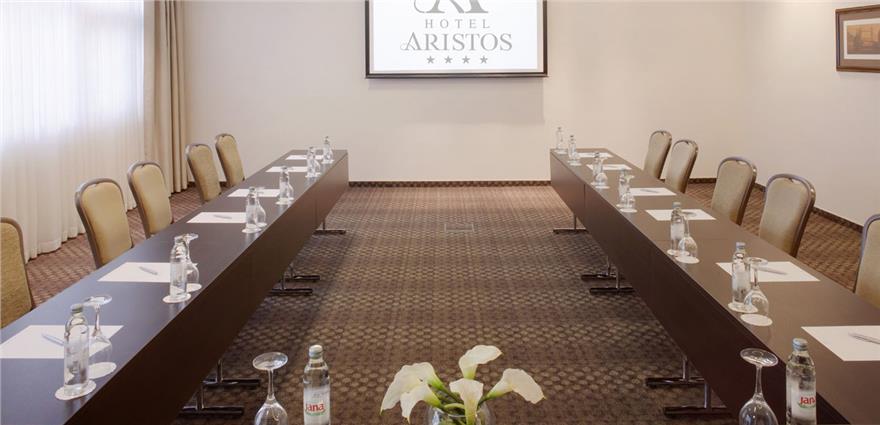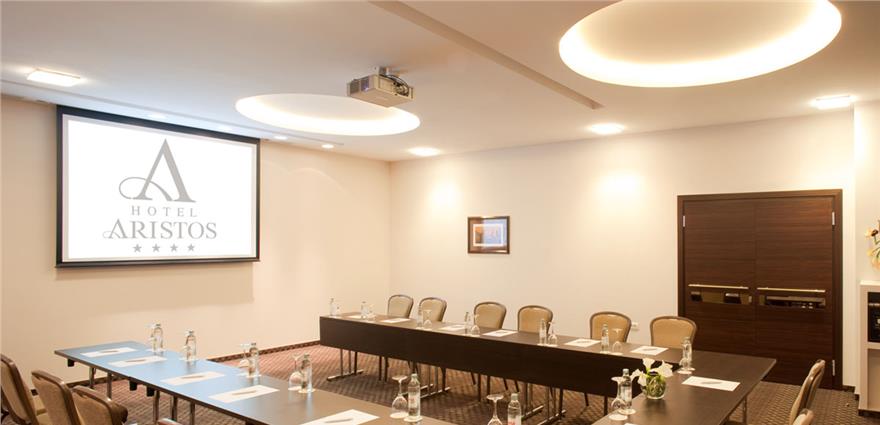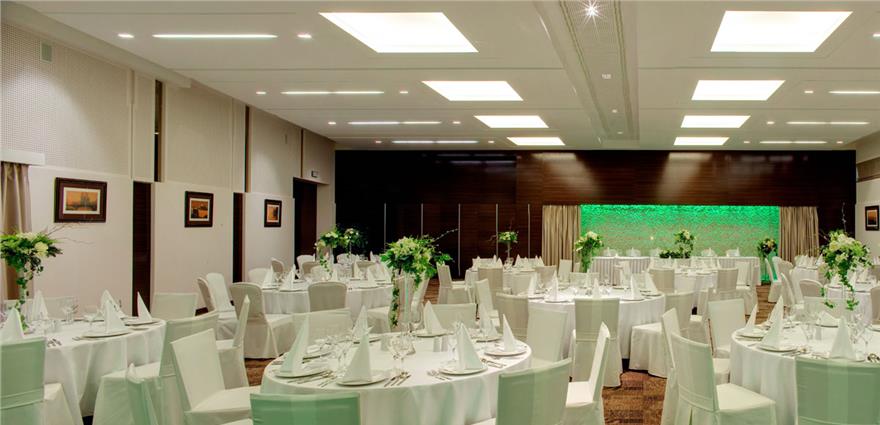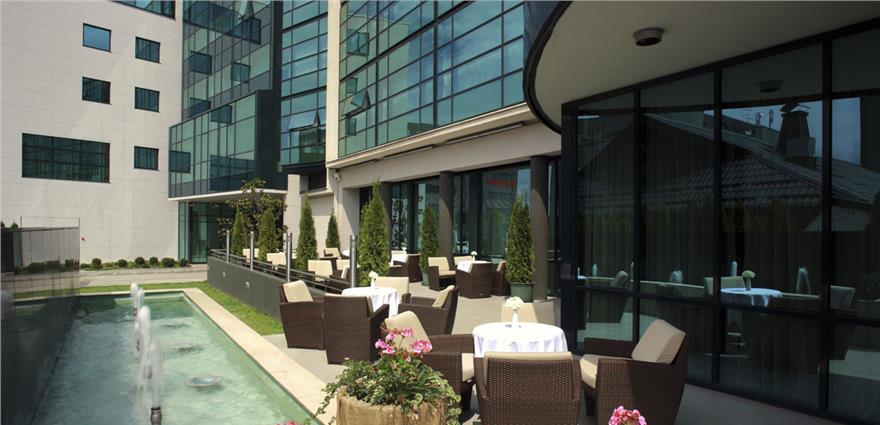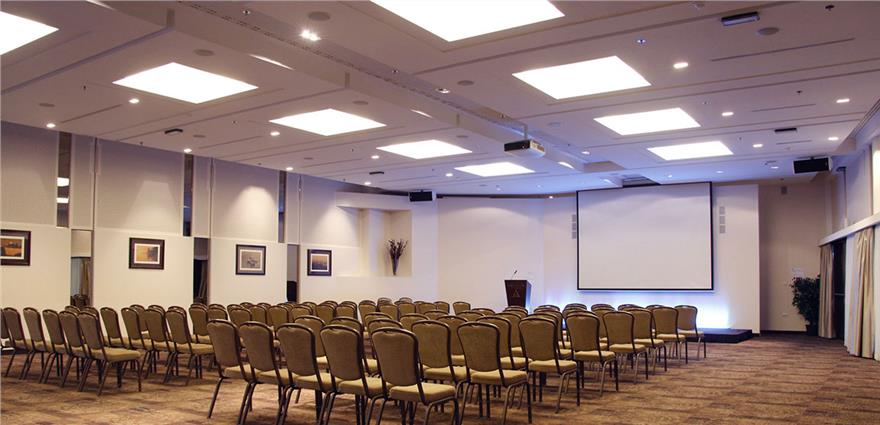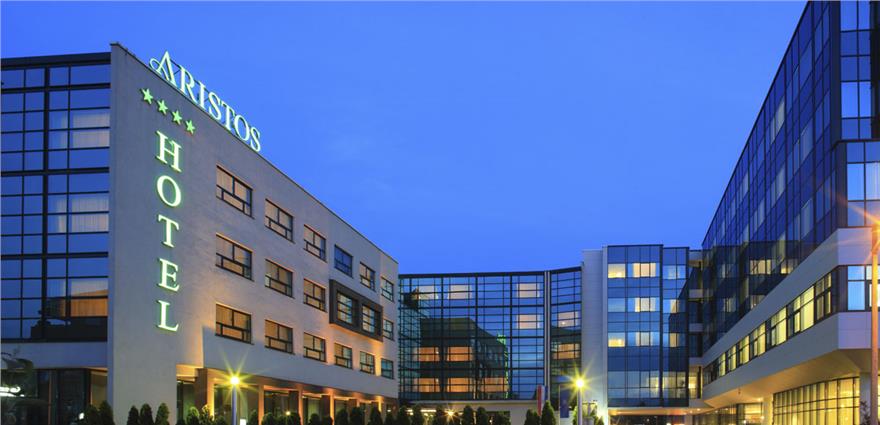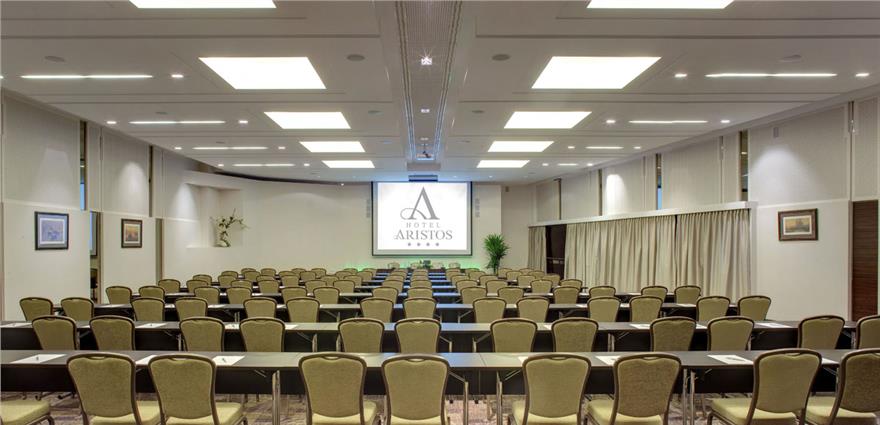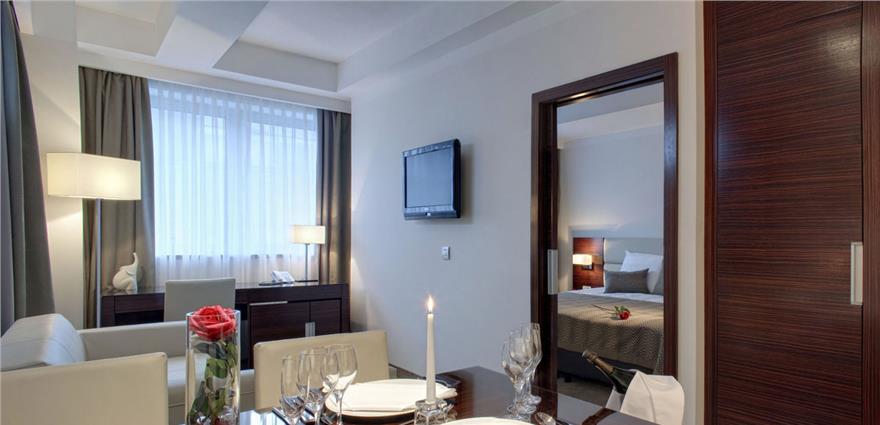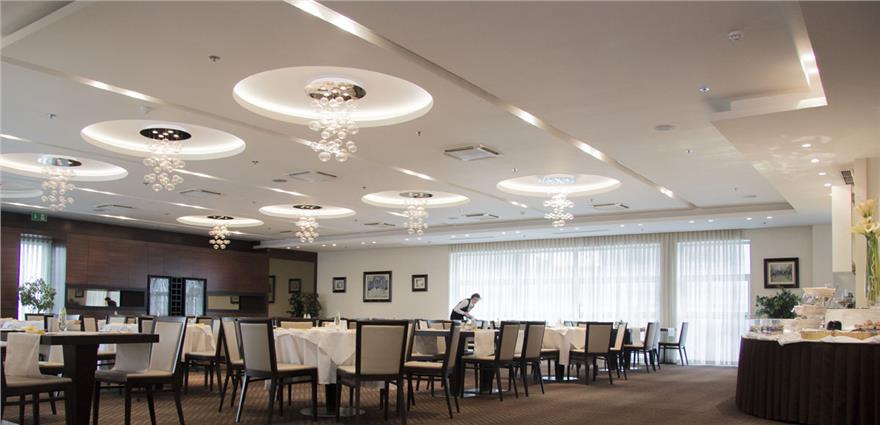 Hotel Aristos is done according to the wishes of investors who demanded superior standard to meet discreet design and very high functionality. The hotel is divided into several zones: reception with associated room corridors, restaurant, large conference room, four small meeting rooms and a wellness area. Reception with associated room corridors can chose music sources from the main sound system and each floor hallway can choose to attenuate the music level by itself, all the music is reproduced through CMX20T ceiling speakers.
The restaurant is designed as a special sound system of its own. Extremely comfortable background music is produced by a combination of CMX20T speakers and SUBA165 subwoofers. The SUB2400 subwoofers provide extra bass effect when you need a party atmosphere.
Do you have a Biamp installation solution you want to share?
Take a few minutes to tell us about your amazing installation with Biamp products.
All it takes is an email.
*PLEASE INCLUDE THE FOLLOWING INFORMATION:
1. Your full contact information
Your company name and address (include country), website url, etc

Your first and last name, job title, email address, contact phone number (address if different)
2. Where the Biamp solution was installed:
Customer's company name, address/location (city, state, country).
3. List the Biamp products installed (include product name/sku and each quantity).

4. Briefly explain the business problem you and the Biamp products used in the solution.

5. Please include any photos/images we can post on our public website.
6. Email the information to us here.