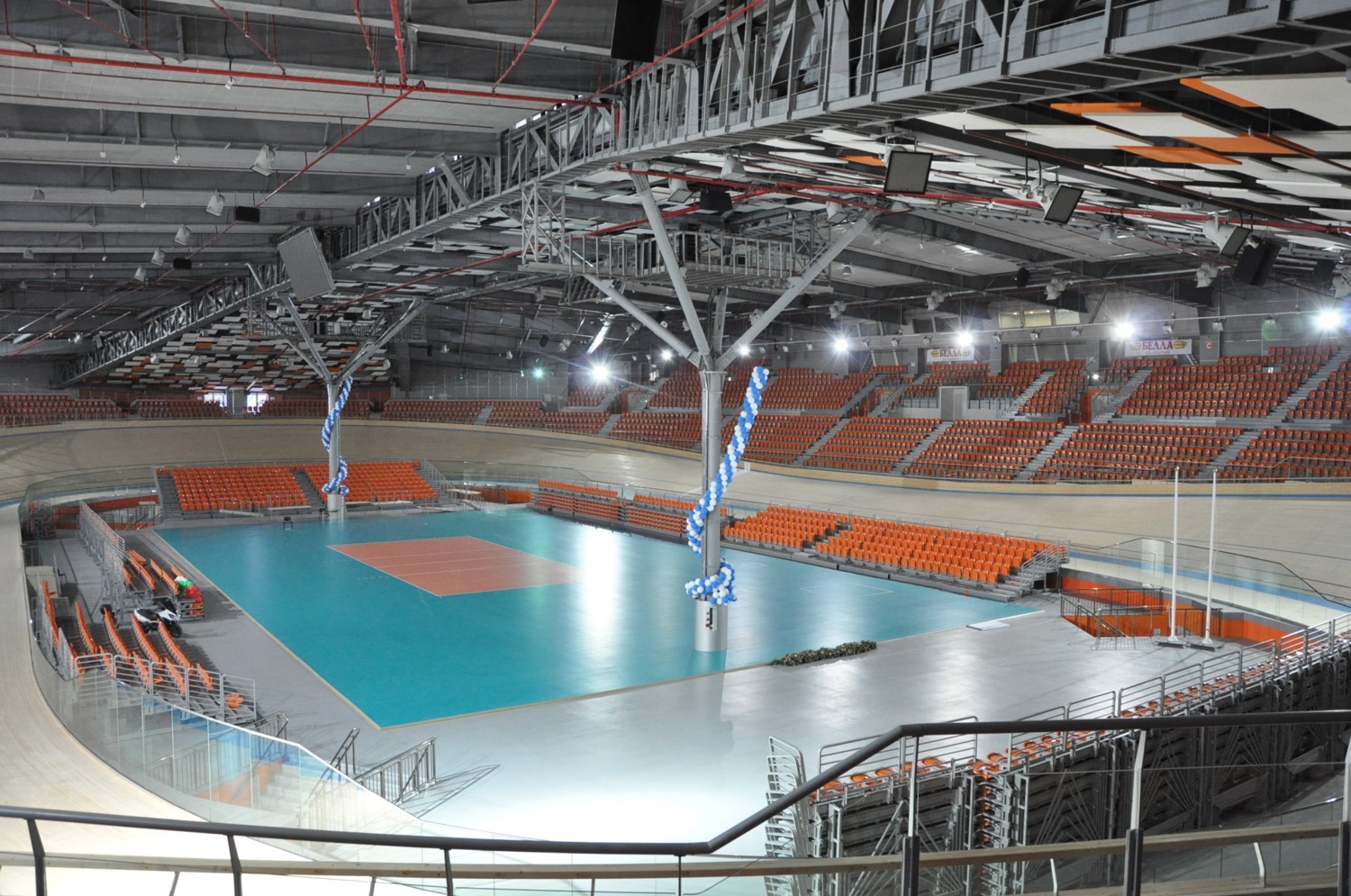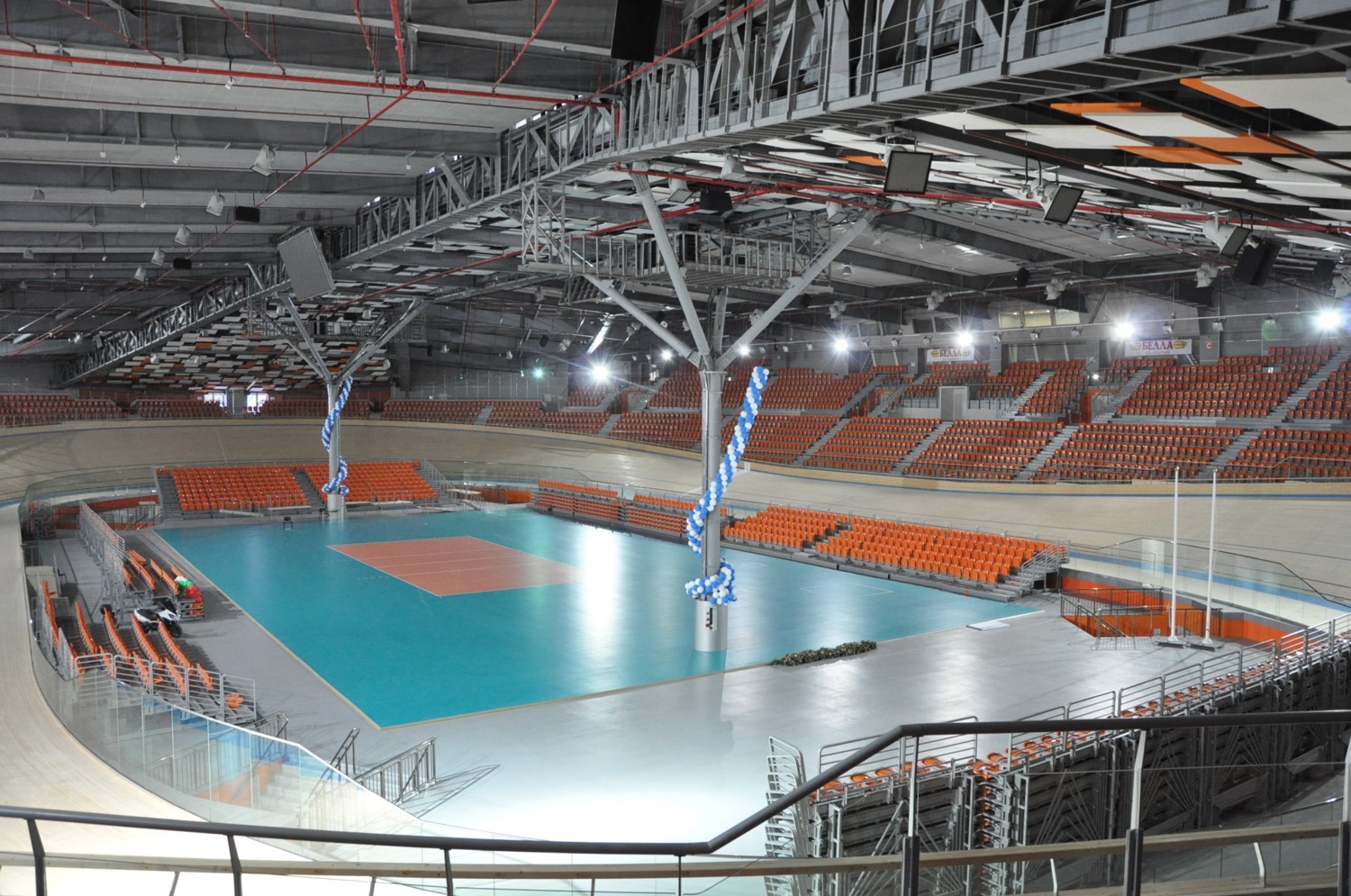 Kolodruma Velodrome in Bulgaria is the only indoor facility of its kind in the country, and the largest in the Balkans. The multipurpose facility can host 22 other sports and also operates as a concert venue, thanks to a seating capacity of 4,800 to 7,500 spectators, depending on its use and configuration.
The complex also has large underground car parking, a modern press center, dressing rooms, coaching facilities, a sports and recreational center, restaurants and a large retail store. With all that in mind, the modern cycling arena has an equally modern audio system.
They chose a distributed system using Biamp's Community R SERIES loudspeakers. The system consists of ten R SERIES R2-94's, four R2-77's, eighteen R1-64's, thirty-six R1-94's, twenty R.5-99's and twenty-two I215LVS subwoofers.