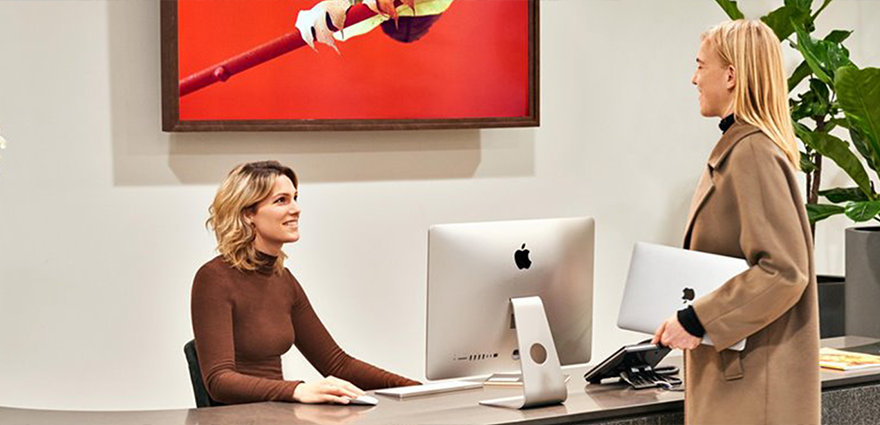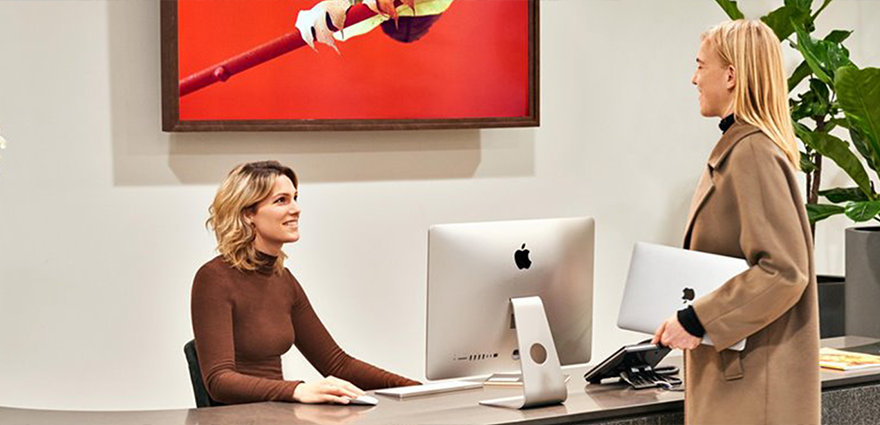 Time is precious for uninspired and unproductive meetings so serial entrepreneurs Yaron Kopel and Michael Dorman founded Meet in Place in 2016, opening their first on-demand multi meeting room complex in Tel-Aviv. The concept is simple - to provide fully equipped meeting rooms that are designed to inspire users and maximize their productivity.

Meet in Place offers rooms in different sizes and for different purposes, rented by the hour and without any membership subscriptions or long-term commitments. Meet in Place's concept took off, and in 2019 they expanded with four new complexes in New York City and London.

For their important room control, Meet in Place turned to Biamp Impera control solutions. Meet in Place selected Impera Echo Plus control pads - keypads with integrated control processors - for user-friendly control of meeting room users, while ensuring that all the equipment in the room works seamlessly together. Through the use of the Impera Echo Plus, displays automatically turn into a digital-art canvases when not in use.

The Impera Echo Plus is easily configured through the Biamp Project Designer software with all necessary functions to control the equipment in every individual meeting room. Users are guided on how to operate meeting room equipment through the intuitive control pad design and labeling.