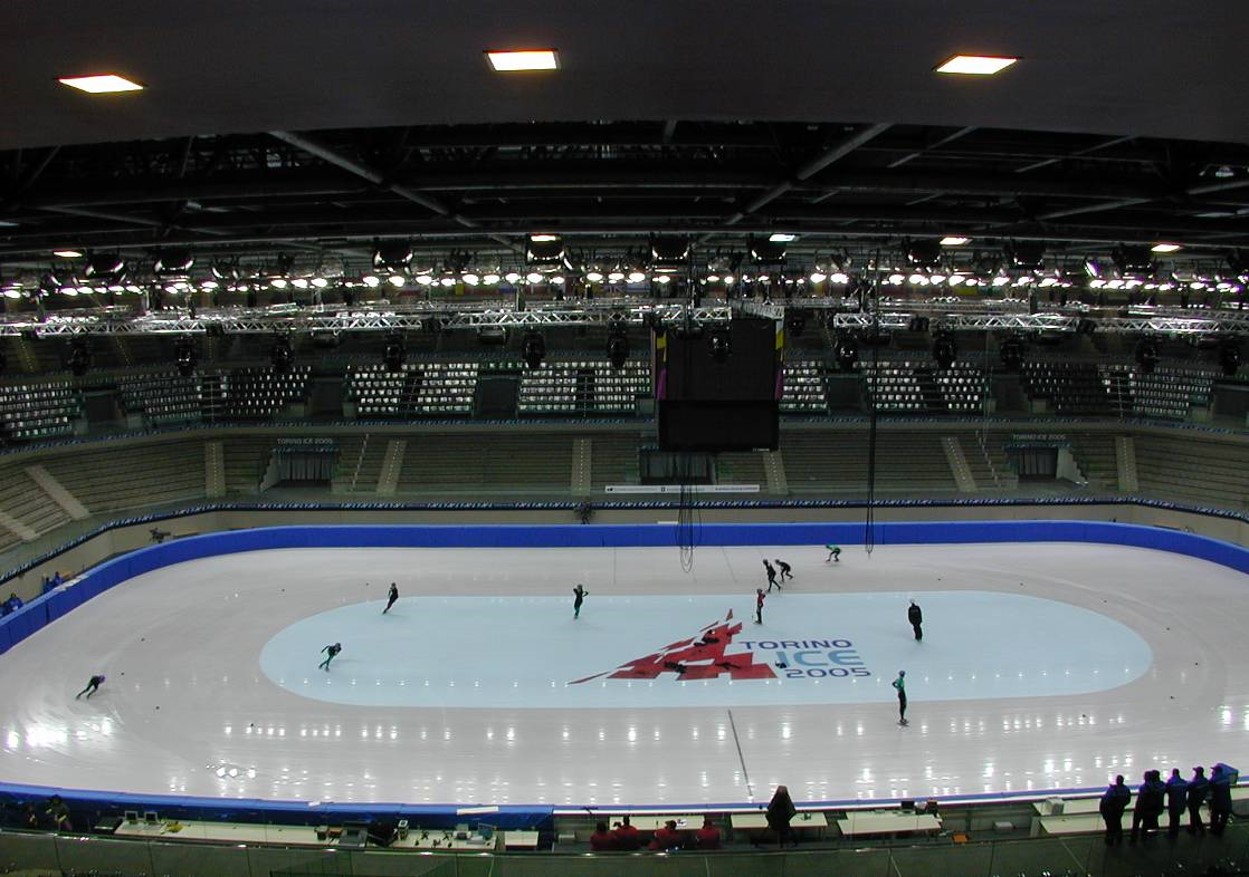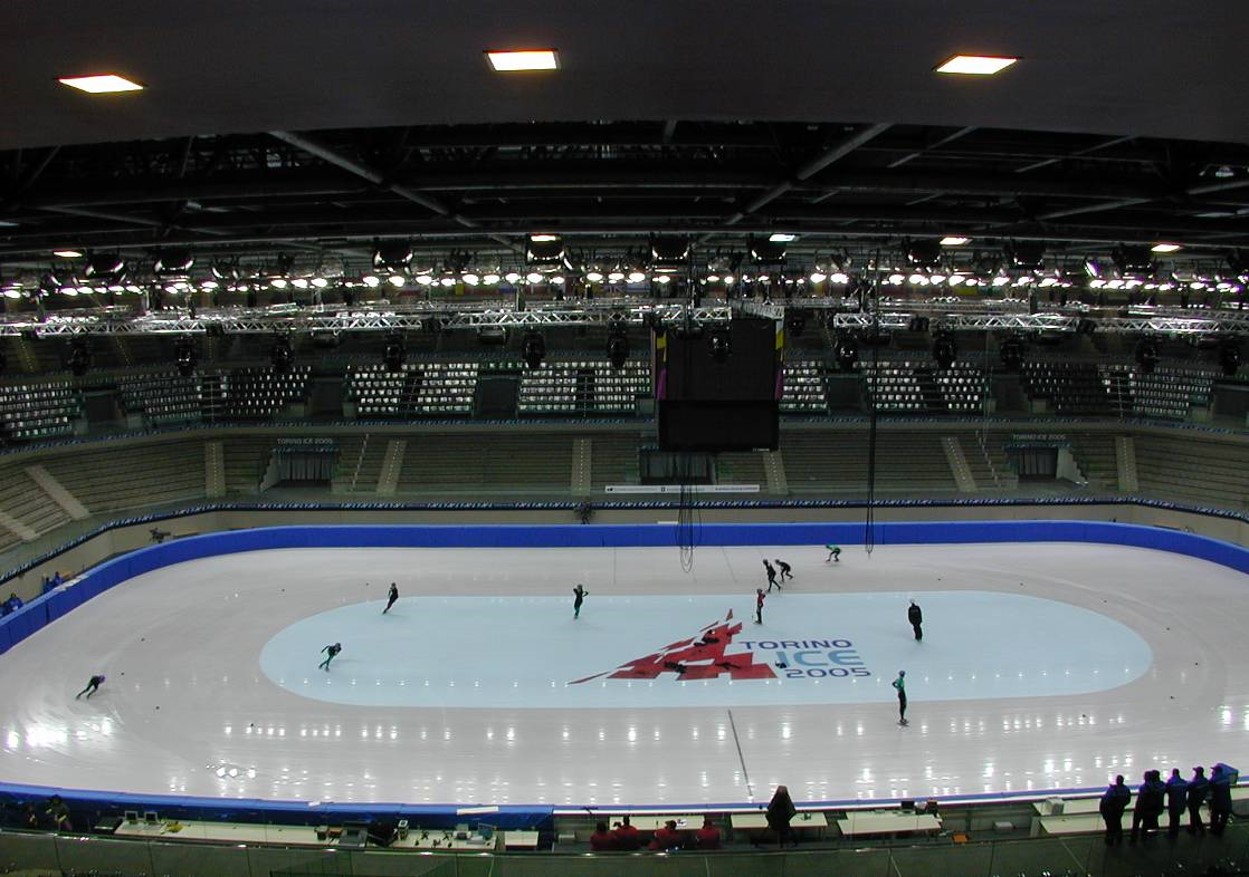 The Palavela, which was designed for the "Italia '61" expo that marked the centenary of the Italian unification. The venue accommodates 6,600 spectators for figure skating and short track speed skating competitions which take place on the 60 x 30 meter rink. The reconfigured sound system uses 32 Biamp iBOX iHP3594H's, 26 iBOX iHP1596's, 20 iBOX iHP1294's, 18 CPL42-94's, and 30 CLOUD6 ceiling speakers for the main stadium PA system. The voice address system uses four Biamp Community RSH462's.
Complementing iBOX, the new iLF218 is a dual 18-inch subwoofer offering punch, high output, and low distortion. The iLF218 uses a combination of techniques to keep voice coil temperatures low to avoid power compression and ensure long-term reliability. Active-Air cooling uses the bass ports to move outside air over the motor structures of each driver.
Additionally, cone movement drives air through the vented magnet pole-piece to cool the motor structures and BCL (Balanced Cone Loading) improves the linearity of the system by balancing the front and rear air loads. Also complementing Biamp's Community iBOX and performance FOH systems is the M-Class (M12) stage monitor system. The M12 is a compact solution at a mere 10.5-inches (267 mm) high, offering clean sightlines for audiences and cameras.