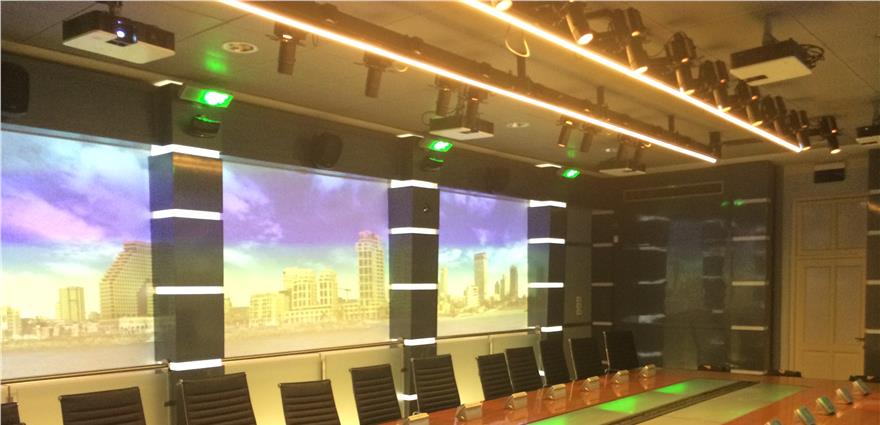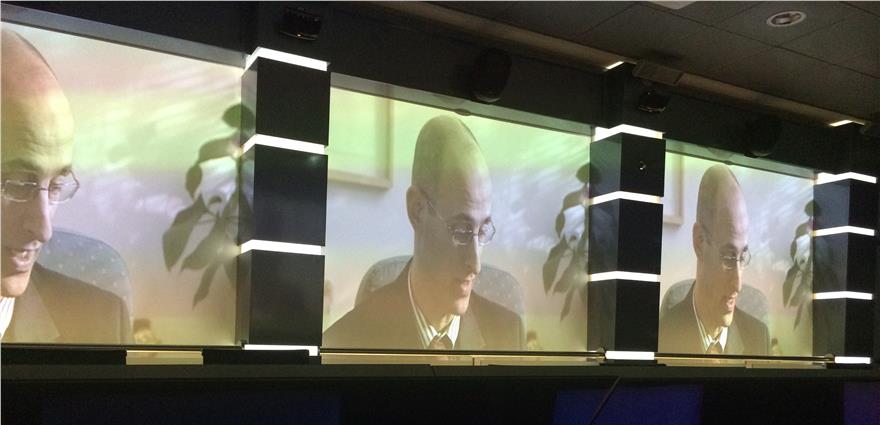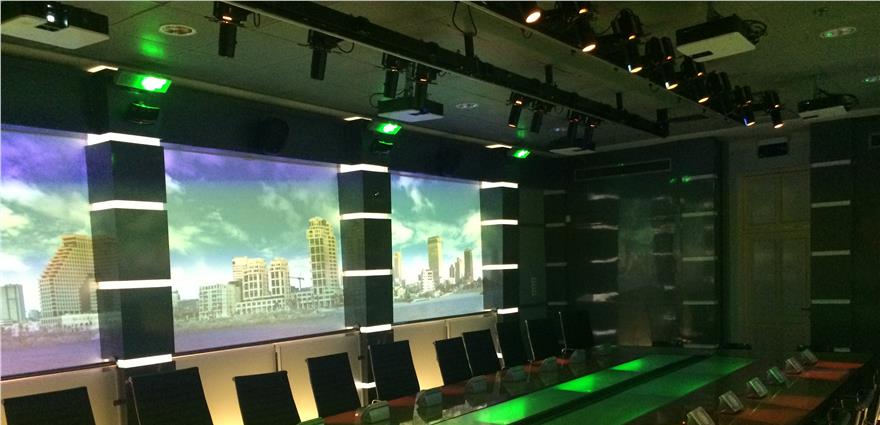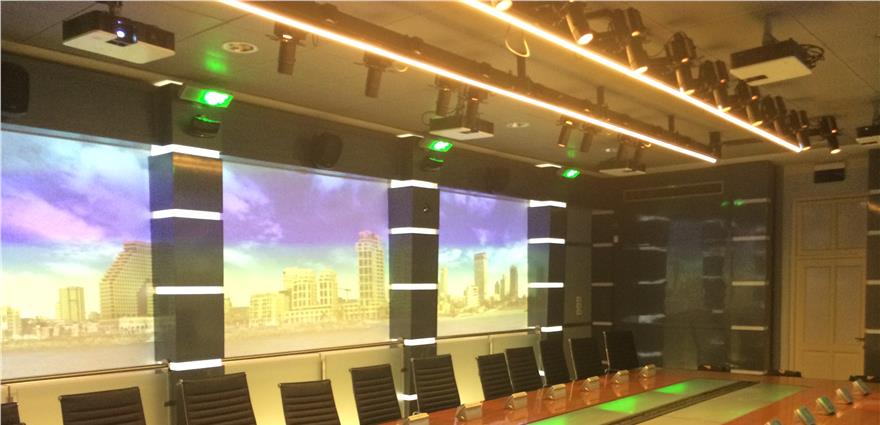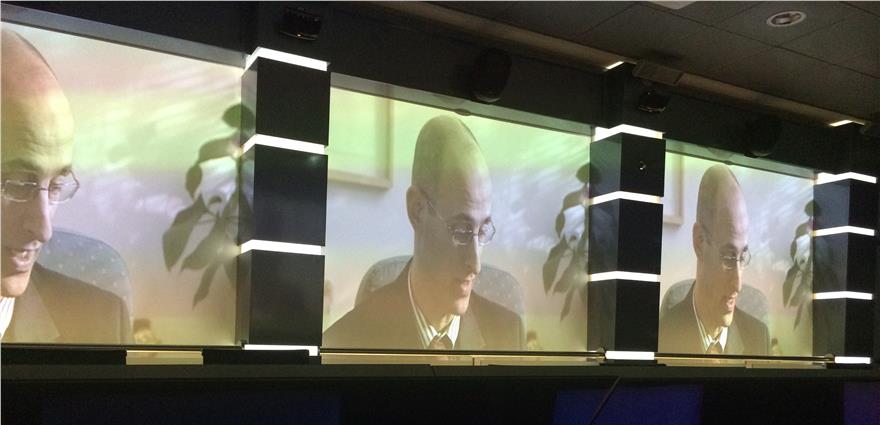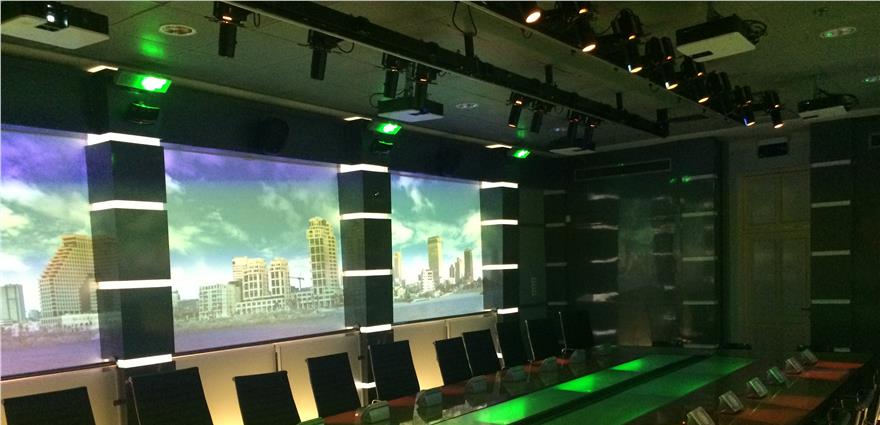 The Schiff House in Tel Aviv, is a museum of banking which is located in the first building ever built in Tel Aviv in 1909. The museum is funded by a local bank and highlights the banking history in Israel as well as the general history of the country along with a prediction of future of Israel.
The sound system that has been chosen for this museum consists of 20 MASK4T-BL cabinet speakers in combination with 4 SUB2201-BL subwoofers. The REVAMP1680 power amplifier was used as they needed multiple channels of low power. The SUB2201-BL subwoofers were mounted in a custom enclosure at ceiling height (to get them away from the visitors at floor level).
One moves with a guide through rooms that contain short films, interactive displays and hands-on exhibits that will appeal to all ages. There are several rooms that are clearly designed for groups of young children and a room containing an interactive game that is aimed for older children.