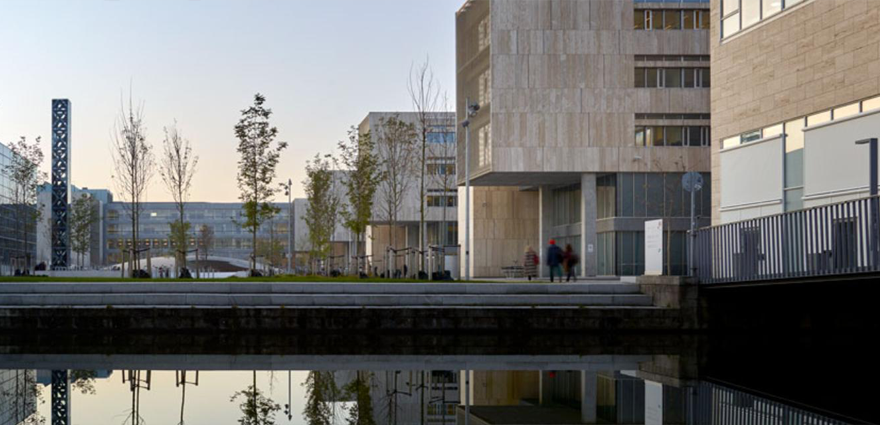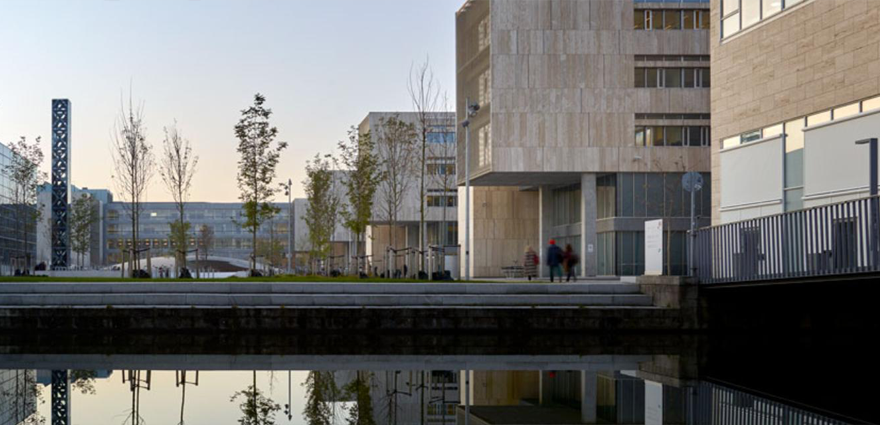 39 lecture halls and classrooms at the University of Copenhagen were upgraded to the Biamp
Impera Uniform control pad
, a control system that helps the University keep up with today's need for user-friendly interfaces.
The room control system increases flexibility, adds a more visually intuitive user interface, and creates a better functionality for students and teachers. The
Impera Uniform control pad
provides uniform AV control interfaces in all rooms and is easily customizes via Biamp Project Designer software to give its eight buttons logical function.
Thanks to the Uniform's e-ink display, there is no need for physical labels. Instead, digital icons are uploaded via Project Designer, making future changes fast and simple.