Biamp products can be found in a variety of installations around the globe. Learn more about how our solutions enhance venue types of all kinds below.
*Have an amazing installation story to share? Click here and find out what information to include and how to send it to us.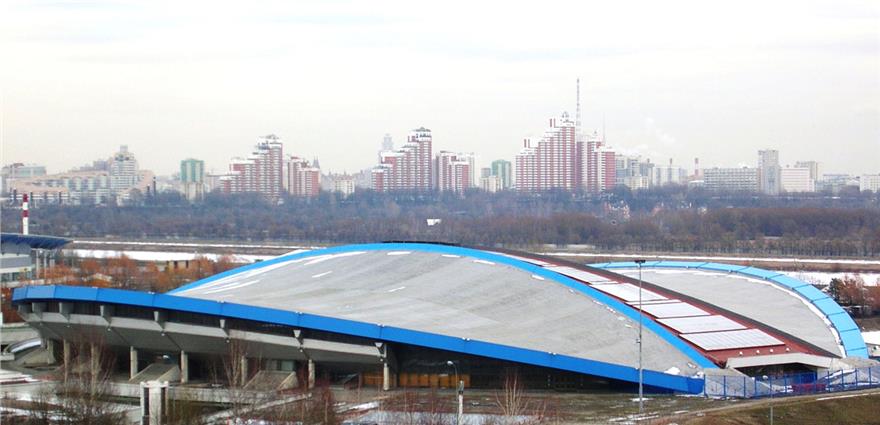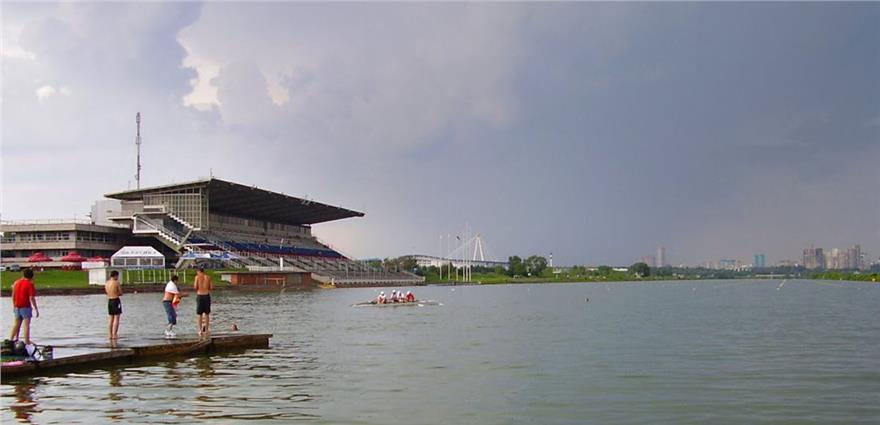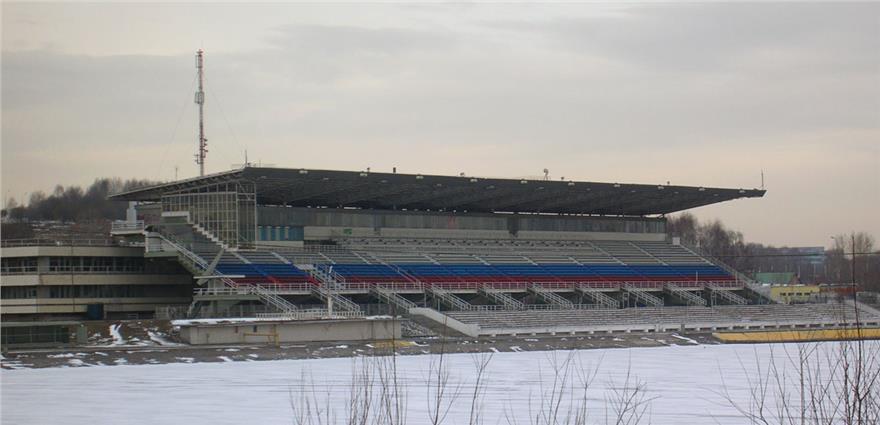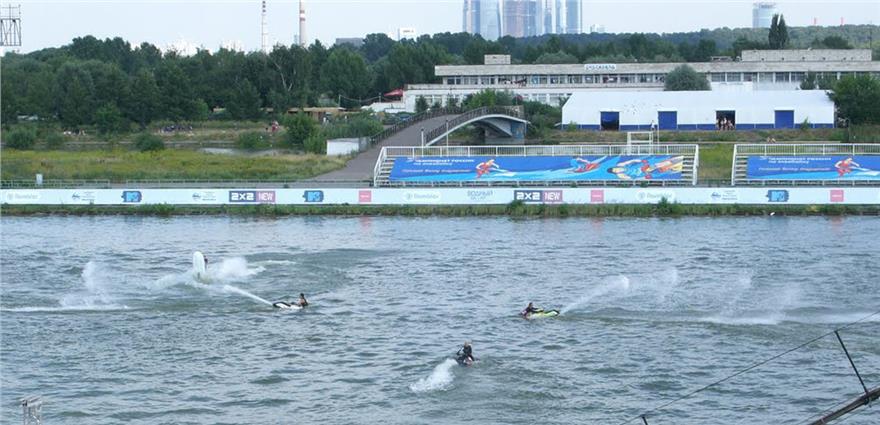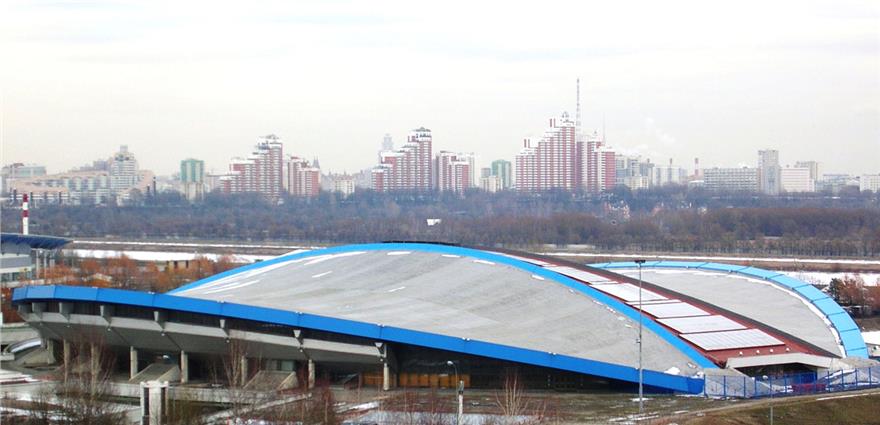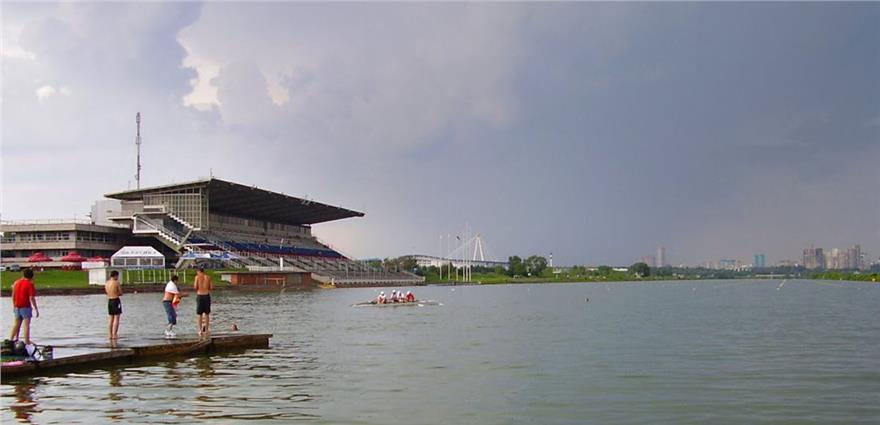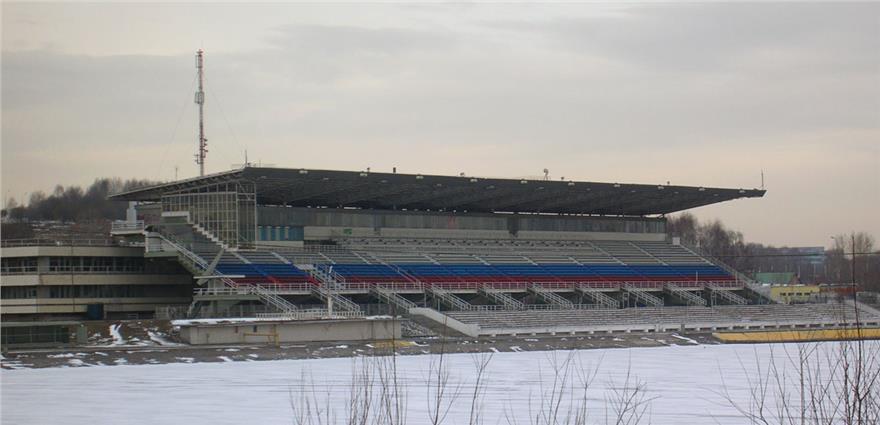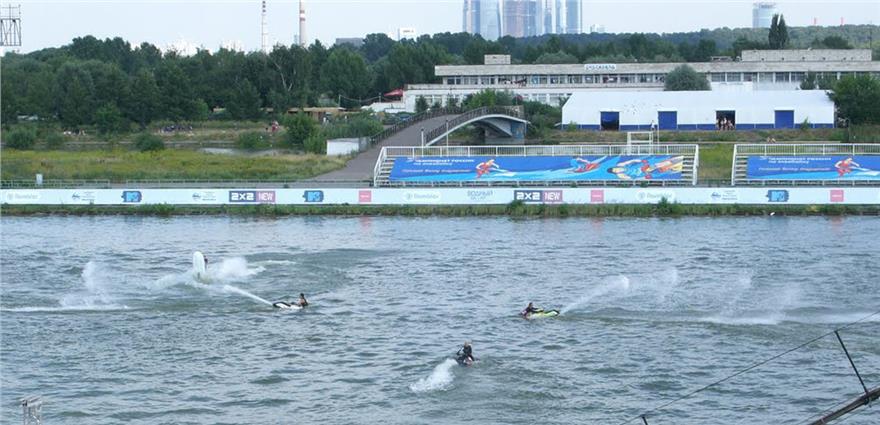 The Russian distributor installed this Krylatskoye Rowing Channel which is a sport venue, canal located in Moscow. The venue has been build for the Olympic Games of 1980.
The Biamp installation here consists of 28 MPLT62-G two-way horn loudspeakers which are ideal to cover the long distance of the canal with both speech and music reproduction.
Do you have a Biamp installation solution you want to share?
Take a few minutes to tell us about your amazing installation with Biamp products.
All it takes is an email.
*PLEASE INCLUDE THE FOLLOWING INFORMATION:
1. Your full contact information
Your company name and address (include country), website url, etc

Your first and last name, job title, email address, contact phone number (address if different)
2. Where the Biamp solution was installed:
Customer's company name, address/location (city, state, country).
3. List the Biamp products installed (include product name/sku and each quantity).

4. Briefly explain the business problem you and the Biamp products used in the solution.

5. Please include any photos/images we can post on our public website.
6. Email the information to us here.