Connect Everyone, Everywhere
A Voice Communication System (VCS) performs vital functions for every type of facility. Biamp's Vocia solution stands out for its distributed, decentralized architecture for failsafe reliability and customizable, zone-based communications functionality; and with our tireless dedication to audio excellence, our VCS solution provides optimal sound reproduction.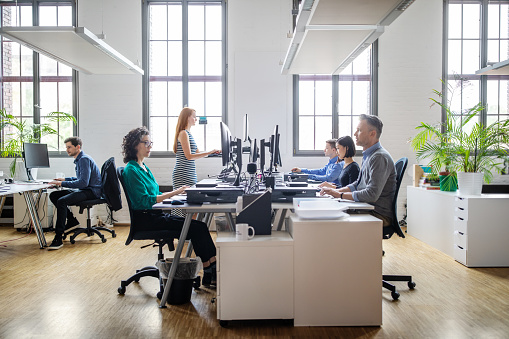 CORPORATE OFFICES
Deliver messages to multiple zones, floors or buildings simultaneously, in both LAN and WAN configurations.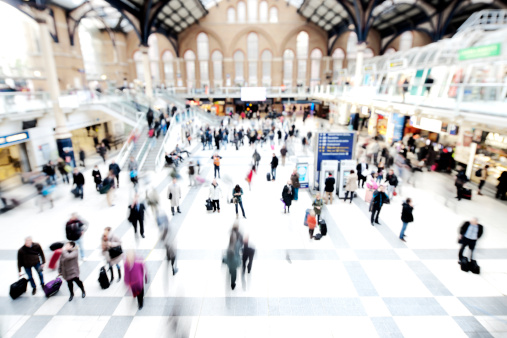 AIRPORTS / TRANSIT CENTERS
Ensure travelers stay alert and informed of important announcements with Vocia's live paging and text-based communications capabilities.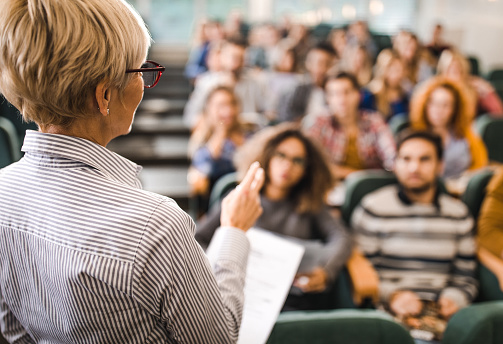 SCHOOL CAMPUSES
Keep students and staff aware with campus-wide, zone-specific communications and unparalleled speech clarity.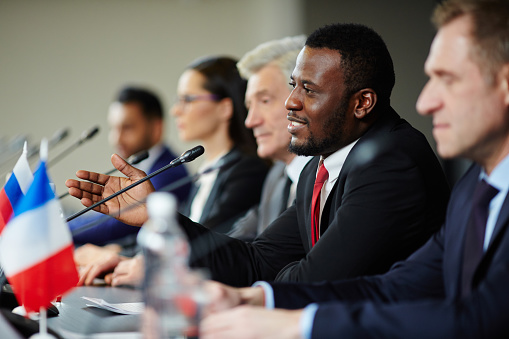 GOVERNMENT FACILITIES
For government facilities of all sizes, the implementation of high-quality, secure public address and voice communication capabilities is essential for ensuring employee safety and well-being.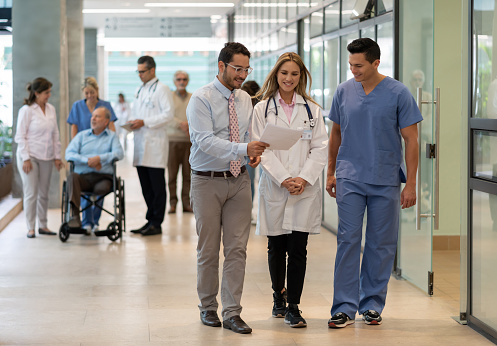 HEALTHCARE CLINICS / HOSPITALS
From walk-in clinics and pharmacies, to hospitals of all sizes, Vocia keeps patients and practitioners informed.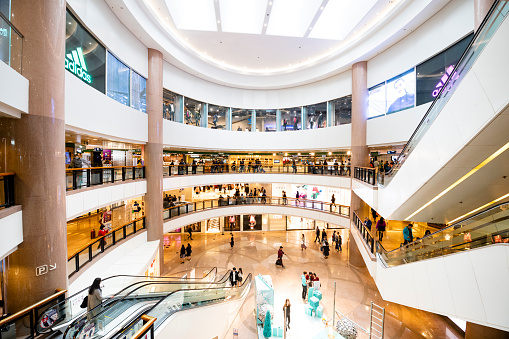 RETAIL / HOSPITALITY
In retail locations of all shapes and sizes, and hotels and resorts with multiple zones, paging and background music are easily handled by Vocia.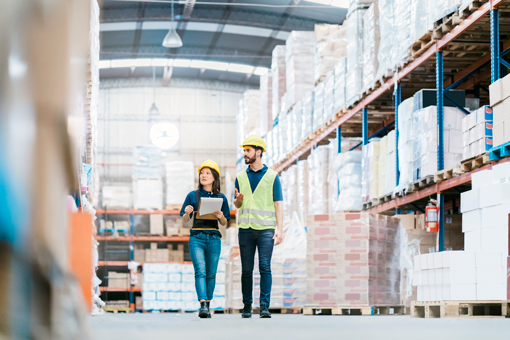 WAREHOUSES
Ensure warehouse staff stay updated with zone-focused messages and crystal-clear voice clarity.
Vocia is the optimal choice for facilities of all sizes where flexible, scalable and reliable voice communication capabilities are required.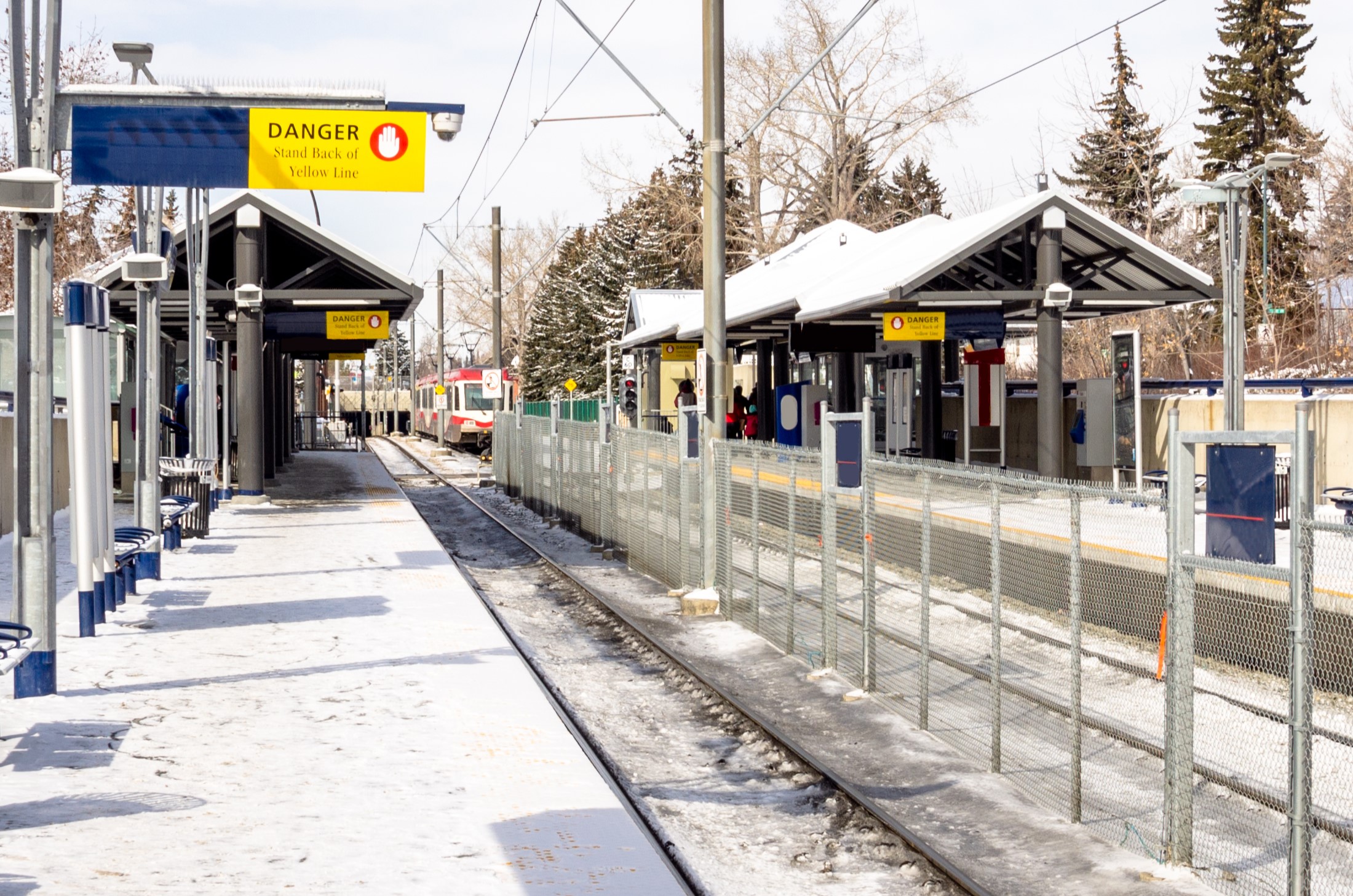 Calgary Light Rail Transit Improves Commuting For Thousands of Passengers with Biamp's Vocia
"Vocia provided the solution we needed in a challenging transit situation involving multiple outdoor stations that are exposed to extreme weather conditions for much of the year."
– Leon Tippett
Audio Visual Integration Manager
Unified Systems Group
CONNECT WITH US
Fill out this form and a Biamp expert will reach out to you via phone or email. In some regions we may share your contact details and inquiry with one of our qualified third-party sales partners to follow up directly to ensure better local service. For more information please see our Privacy Policy.