Powerful and reliable technology you can trust.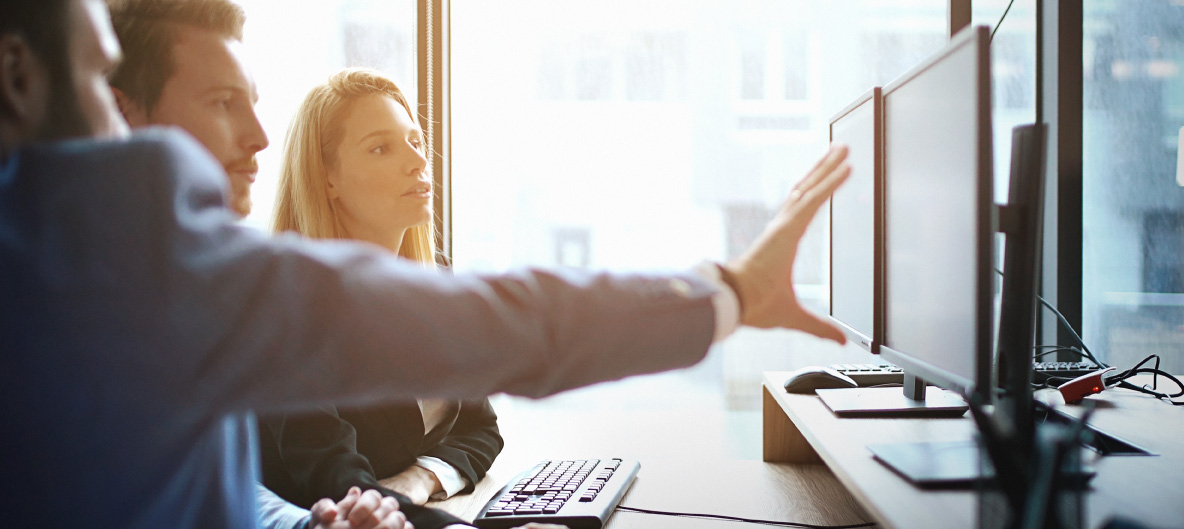 Customer Needs Drive Everything We Do
The technology behind all of Biamp's products is designed with innovation and the customer in mind. We invest considerable time, resources, and expert-level industry knowledge into each product we develop, and we want you to feel confident that the Biamp products you choose for each installation will work as expected. We support and develop technologies that meet your AV and networking needs now and well into the future.
Our sales and support teams are ready to help.
Contact us today.